Prosaw Ltd
Kettering, Northamptonshire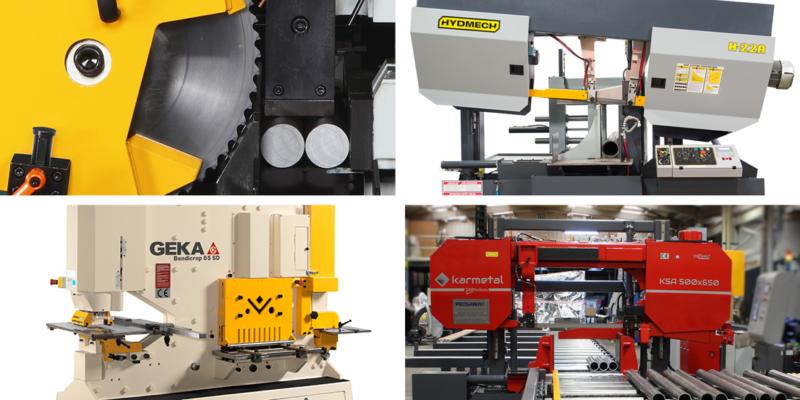 Services
Cutting Systems - Laser / Plasma / Waterjet / Oxyfuel
Material Handling Equipment
Location
Telford Way Industrial Estate, Telford Way, Kettering, Northamptonshire, NN16 8UN
Member Profile
Since its formation in 1963 Prosaw has specialised in all aspects of metal sawing and is today accepted as one of the UK's leading suppliers of metal cutting machinery, metal forming equipment, material handling and measuring systems.
The company operates from a 35,000 sq.ft. facility, centrally located on the A14 at Kettering and serves the whole of the U.K. and Eire.
Within these premises is a purpose built 5,000 sq. ft. showroom containing a large representative selection of machines from supplies such as GEKA, Bomar, Mega, Akyapak, Hydmech, TCI Cutting and many more.
Due to this large and comprehensive range of machinery, our specialist sales personnel are able to offer a solution to virtually any cutting application and recommend the right machine for the right job taking into account any budget limitations.
All showroom machines are readily available for demonstration, test cutting and evaluation.