BLM Group
Ampthill, Bedfordshire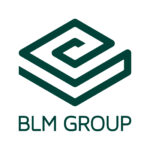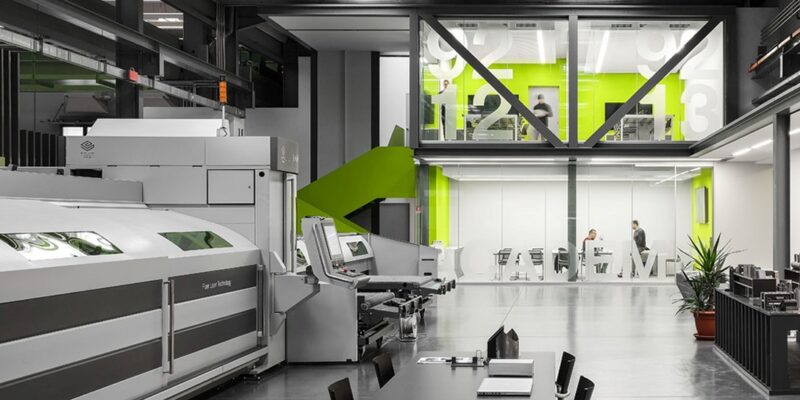 Services
Cutting Systems - Laser / Plasma / Waterjet / Oxyfuel
Sawing Technology
Location
4 Ampthill Business Park, Ampthill, Bedfordshire, MK45 2QW
Member Profile
Laser Tube Cutting Systems, Tube Bending Machines, Production Sawing, Wire Bending machines, and Sheet Laser Cutting Machines.
Technology at your service, from people to people.
BLM GROUP is a global leader in tube and sheet metal processing solutions. Its product line includes tube bending, tube end forming, wire bending, production sawing, laser tube cutting, combined tube & sheet laser systems and sheet laser cutting machines.
We are dedicated to designing, manufacturing, and digitizing systems for processing tubes, wires, and sheet metal.
We make innovative products that are, above all, easy to use.
We have been creating solutions that generate value and stand the test of time.
We offer you exactly what you need. Having a single partner for different technologies makes life easier, so you can gain a broad perspective in a single step.
You can find BLM GROUP high-tech solutions in nearly every sector. The variety of applications and solutions applied means you will find experience and skills ready for your needs.
The company has more than 70 years of experience and thousands of applications in the development of tube and sheet metal fabrication equipment.
With its headquarters in Italy, BLM GROUP UK, in Ampthill, Bedfordshire, provides tube processing solutions, equipment demonstrations, service and parts support, application development, and training to the UK and Ireland.