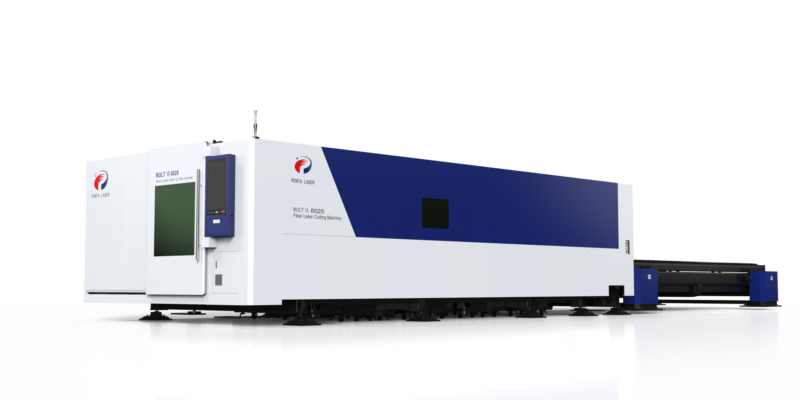 As part of a new key association agreement MSS Lasers Ltd will move all their UK laser sales business to Penta Laser UK Ltd

Chris Smith, Sales Director comments 'this is a major development in our ongoing relationship with Penta and it gives a very clear message to the UK laser market that Penta laser products are now here in a very serious way. Over the past 4 years we have steadily grown a respectable population of laser cutting and welding systems and we expect that this new arrangement will further accelerate business growth especially with the higher power systems that Penta have already excelled with in other markets.
Penta have an impressive model range of flat bed and tube laser cutting systems with a brand new 60kW flagship model recently launched at the recent 2023 Shenzhen Expo.
The entry level Swing model offers incredible performance and value for money with laser powers upto 12kW, the heavy duty Bolt range offers 4G performance and laser power 12kW – 60kW.
Penta Laser UK has dedicated showroom facilities in Rugby currently featuring 12kW 4x2m systems and 4kw 3×1.5m systems.
All UK specification Penta systems are available with IPG or Maxphotonics laser sources and come equipped with Precitec cutting heads as standard including full UKCA certification. Flat bed cutting bed sizes range from 3×1.5m to 12×2.5m
Laser welding systems are also available in 1.0, 1.5 & 2kW power options.
Penta Laser UK will offer full UK sales and aftersales support including a huge UK stock of Penta spare parts.