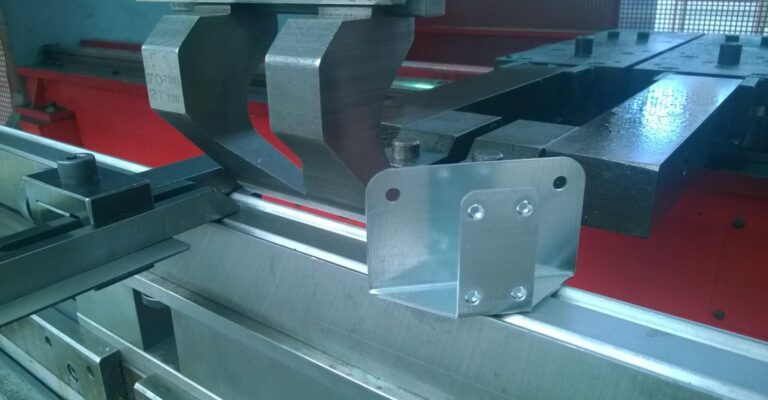 As simple as brackets can be they play an integral part to many products they may be supporting cables or components or holding entire assemblies together. Even the most simple of brackets will need a drawing a starting point, we can take a sample if need be and create a model and drawing of the part that way.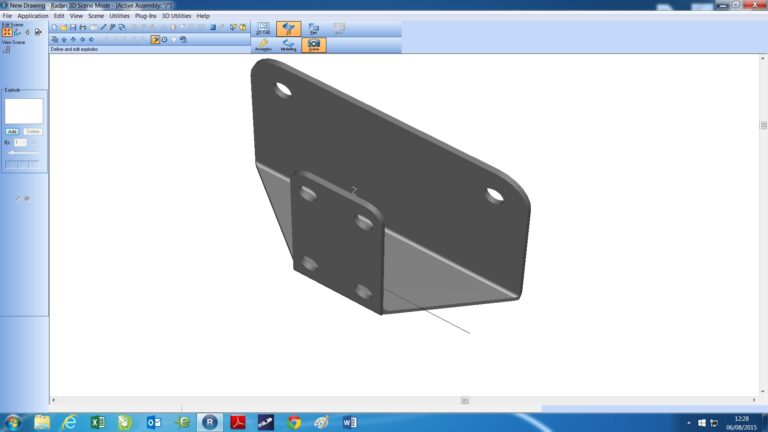 From the model a dimensioned drawing and an accurate blank can be created giving the flat pattern for the laser or punch machine to cut, mainly now most parts are cut on the laser.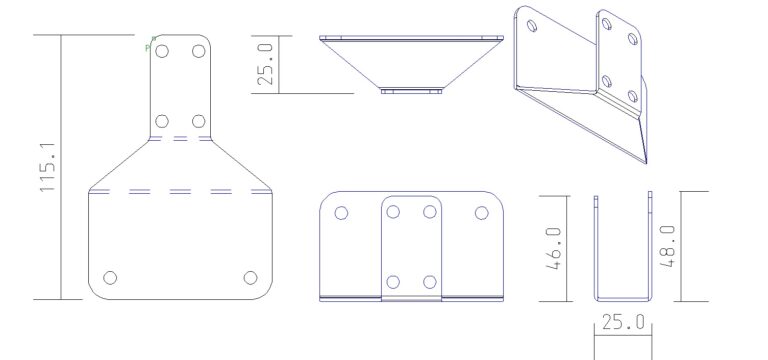 This particular bracket is bent in two places before the bushes are inserted the press break is equally capable of working out a blank size but the use of CAD models provides all the back ground information and reference material whilst all details are in the correct position first time.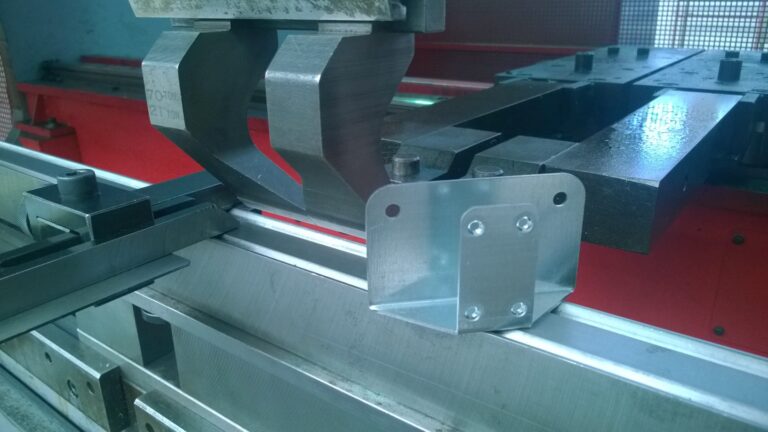 Now its just a matter of selecting the correct fastener to suit the application.