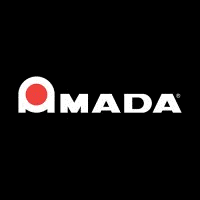 Discover why Amada does what it does by attending their open house on 20th to 23rd June 2023
Visit its Technical Centre and be surrounded by some of the most comprehensive sheet metal solutions in the UK.
With your factory in mind, it will host 1-2-1 demonstrations showing how to boost company efficiency and automation. Six different blanking and five different bending options are available, many with automation, to maximise choice.
The exhibition also includes software solutions, services provided, and machine tooling.
Register through the website.