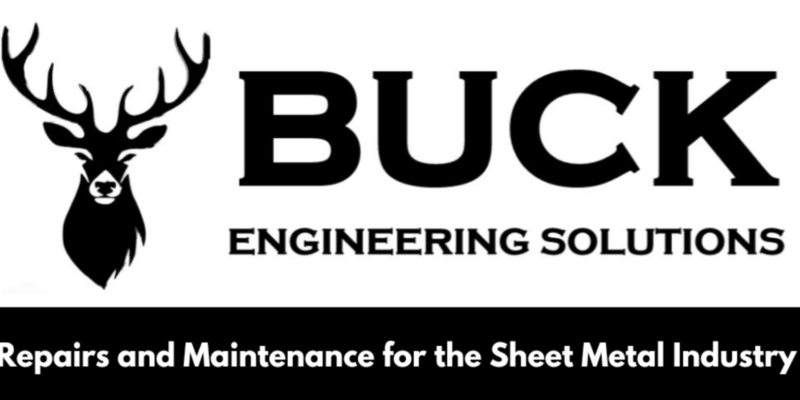 Sheet Metal Industries recently met up recently with Karl Murphy from Buck Engineering Solutions, who explained his practical engineering experiences and why he set up his business – Buck Engineering Solutions.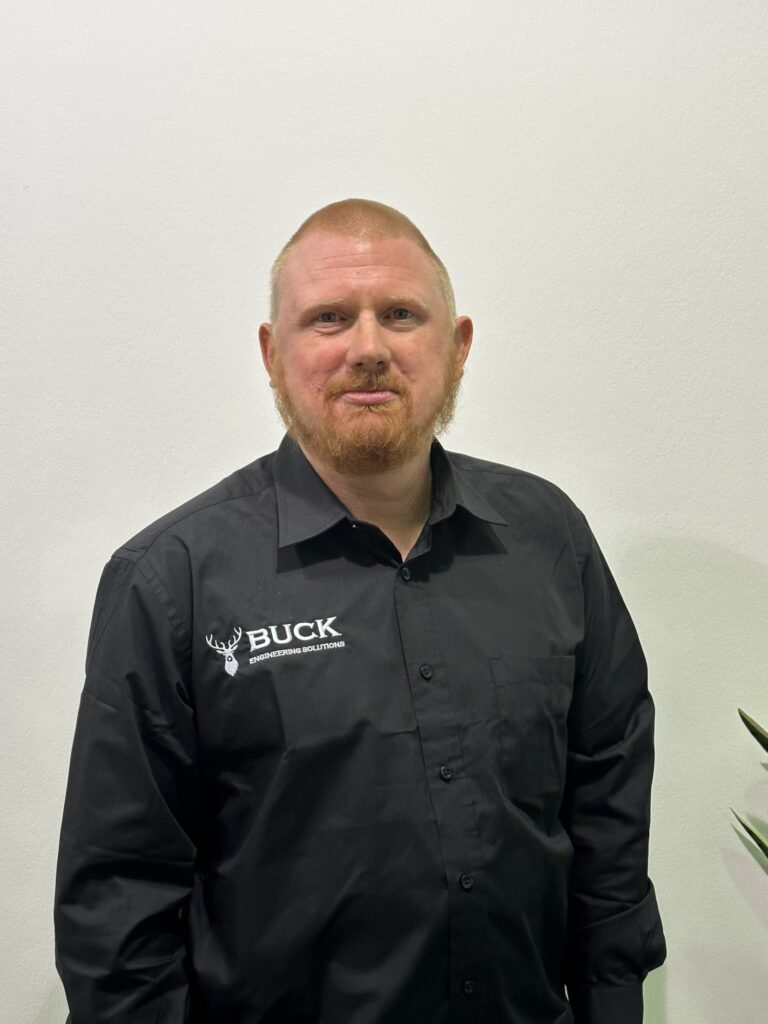 Karl quotes "I've been in the market for many years having started my engineering journey as an apprentice at a press manufacturer called PJ Hare, working my way up to service manager before the company unfortunately closed down.
After that, I continued to work within the industry, focusing on a variety of sheet and metalworking machines. It was evident to me that there was a distinct lack of support specifically in the sheet metal industry. So, I decided to start my own business to service a variety of clients, specialising in repairs and maintenance for sheet metal and metal forming machines, such as presses, press brakes, guillotine, bending, sawing, rollers, formers etc – our engineering skill sets mean we can take on repairs of most types of machines.
Our aim is to provide comprehensive and varied support so engineering customers have one point of contact, making the process much easier for customers.
We offer a variety of services, catering for one-off breakdown repairs, service/maintenance contracts, to machine modifications and control upgrades.
Presently we are focused on the Midlands and Southern regions. However, due to our rapid growth, we are actively recruiting more service engineers to handle the additional areas, and once that is complete, we will be able to offer our services nationwide"
We find many customers underestimate and overlook the importance of regular servicing as they are so busy focussing on production, but when busy times hit, and the machine is working nonstop, a breakdown can be very costly in lost production. It is much better to schedule planned maintenance on your machines and catch issues with worn or failing parts before they become a bigger issue and cause you to miss deadlines with your customers.