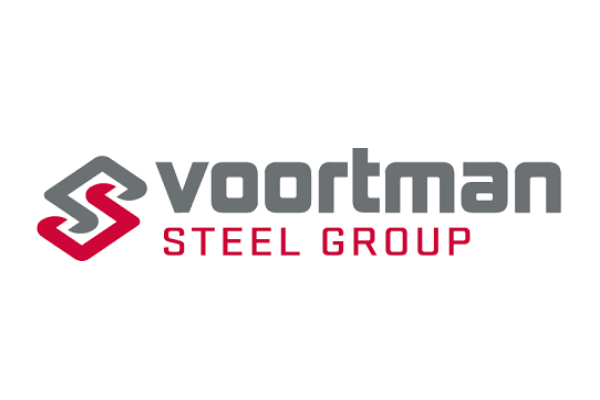 Newbridge Engineering, located in Hartlepool, started in 1997 by its Managing Director Terry Nugent, who has more than 35 years experience in the Structural steel fabrication Industry. Employing in total 35 employees including office staff it carries out prefabrication, fabrication, painting and delivery activities for all its customers.
Investment in Voortman equipment
After investigating over many months different CNC prefabrication equipment from several suppliers, Terry Nugent opted for Voortman equipment. This was based on:
Technology of the equipment;
Engineering and build quality;
Price and delivery;
After sales, including service and spare parts;
Negotiations, no high pressure sales techniques;
Expertise, Voortmans experience especially due to having its own structural steel company.
Increased output and accuracy
Terry Nugent says: "Our output levels have increased by 50% in less than 12 months by investing in new CNC Structural Steel Prefabrication Equipment from the Voortman Range including a V630/VB1050 drilling & sawing system, V550 punching & shearing system for flat and angle steel complemented by our latest acquisition VSB1500 Shot blasting machine. These investments have allowed us to reach and also exceed the productivity levels we expected to achieve. Of course we have had to reorganize our workshops including the fabrication and welding areas enabling us to reduce our material handling by 60%. This complete redevelopment has now put us in position to be extremely competitive today and in the future marketplace, improving our accuracy, quality and deliveries which gives all our customers total confidence in Newbridge Engineering and the service we provide".