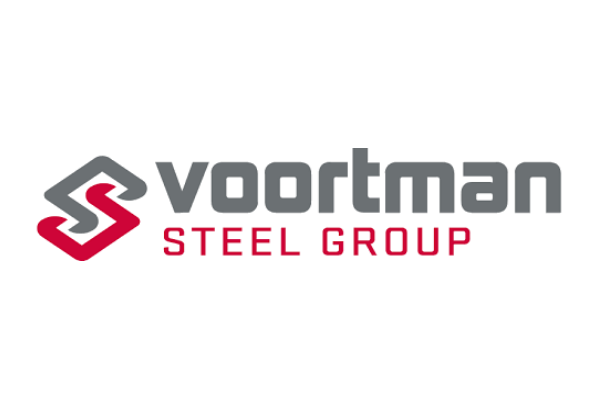 Leach Structural Steelwork Ltd is a large structural steel fabricator based in Preston, Lancashire, United Kingdom. The company was founded 40 years ago and experienced a significant growth over the last years. Leach currently employs approximately 200 employees.
Leach was investigating the possibilities in automation and decided to renew their pre-processing with a fully automated beam line from Voortman. By doing so beams can be transported through the line in a fully automated way, where there is no manual interference, which has huge benefits in terms of manual handling and safety.
Eric Leach: "The new system has allowed us to make more use of our existing labour and deploy our existing staff over more shifts and more machines, which under certain circumstances can give us a 50 and a 100 percent increase in capacity".
Handle more type of projects
In addition, the new system with the new Voortman machinery made Leach more attractive for certain type of projects. Since Leach now has a total of 10 Voortman machines and the entire beam line is quite complex, there may be some service requests according to Eric Leach.
He states: "Our service requests are generally responded to within an hour, if not in less than an hour. We are generally solved or moving forward within a short period of time."
Leach would recommend Voortman to any future customer for a number of reasons: "We now have 10 machines, which all play an active part in our business and we believe that they allow us to succeed in a competitive market."