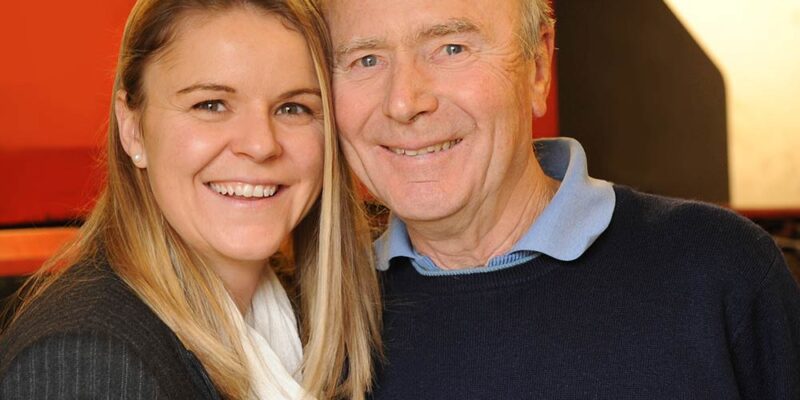 It is with great sadness that Aldermans Tooling Ltd shares the news that Bill Alderman passed away on Friday, 20th January, at the age of 80.
Bill was the founder of the company which bears his name. He was a friend to many in the local business and engineering community, and was loved and respected by our own staff team. And of course, most of all, he was a beloved husband, father and grandfather. He will be greatly missed by so many people, for so many reasons.
As many will know, Bill was diagnosed with Parkinson's some years ago; but for as long as he was able he would regularly visit the factory, relishing still being in the toolroom, his heartland. His birthday celebration last year included proudly leading a factory tour for friends, followed by fish and chips for everyone!