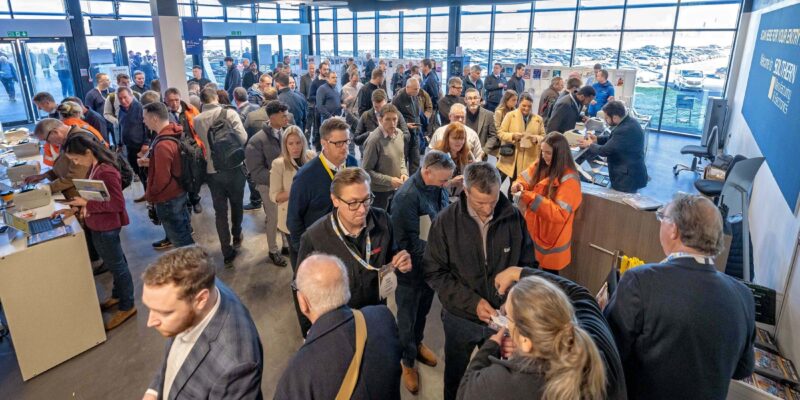 Taking place at the Farnborough International Exhibition and Conference Centre from 6th to 8th February, Southern Manufacturing & Electronics 2024 is a pivotal event for the engineering sector. The show will feature an array of equipment for sheet and tube machining and manipulation, as well as metrology and inspection solutions. It is a vital event for businesses looking to raise their game from a technological standpoint, find new customers and boost their order books.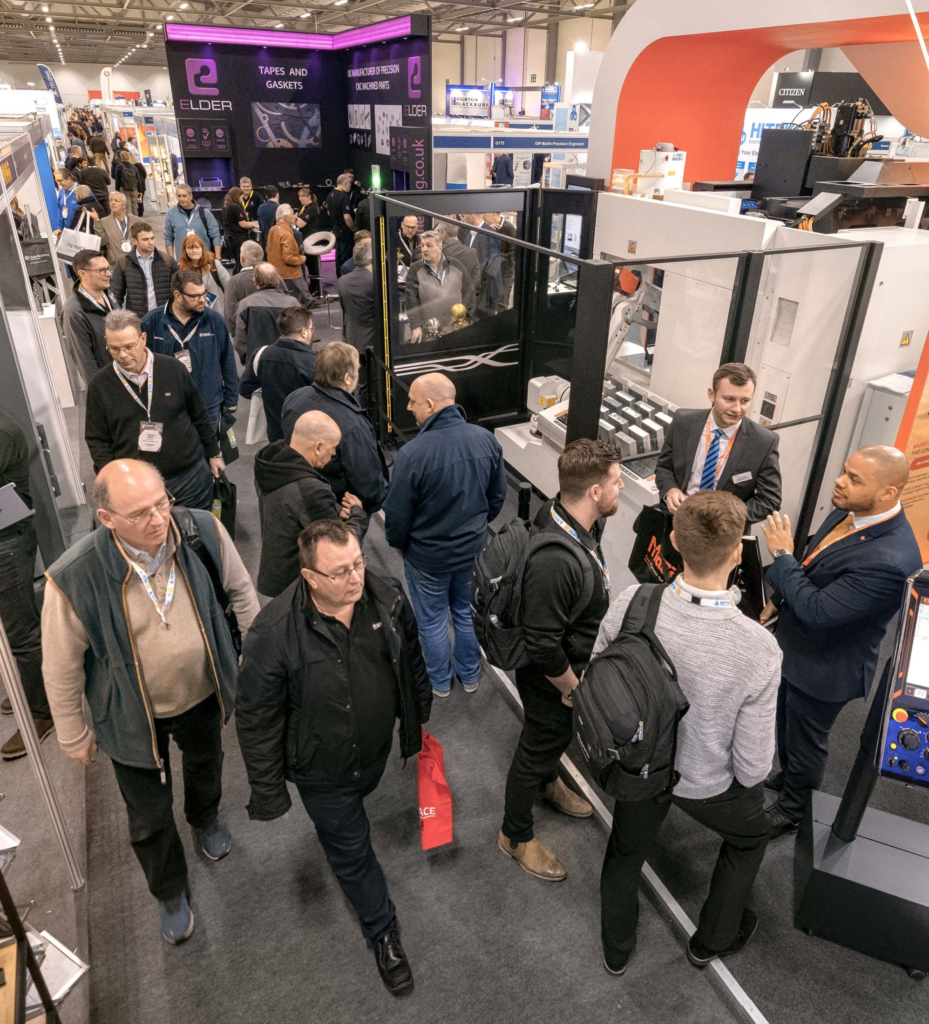 With a broad spectrum of exhibitors representing not only Britain and Ireland but also companies from continental Europe and elsewhere, the event is one of the most comprehensive engineering shows in the UK. Hundreds of companies will showcase their cutting-edge products and services and the absence of physical barriers between the diverse areas allows seamless navigation around the showground.
Subcontracting will feature prominently. Harlow-based manufacturer Easton Sheet Metal, which holds AS9100D aerospace certification, will be there to promote its CNC laser cutting, punching and forming services, as well as welding and finishing. PRV Engineering in Pontypool offers a holistic solution to customers requiring sheet metalworking, fabrication and surface finishing coupled with a range of other machining services. Fife Fabrications will travel all the way from Glenrothes again to discuss how it can help OEMs with their sheet metal work, electromechanical assemblies and precision machined components.
The exhibition will feature an extensive technical seminar program over three days covering such topics as sustainable practices in manufacturing, the importance of brand awareness and creative campaigns, management skills coaching including how to address the challenges of hybrid working, digital process management, how to foster customer relationships, CE and UKCA marking, and finance.
Southern will co-locate as usual with AutoAero, a specialist theme dedicated to aerospace and automotive engineering. Free transportation is available between Farnborough's railway stations and the exhibition venue. Admission and parking are also free. For more information, an exhibitor list and tickets, visit www.industrysouth.co.uk