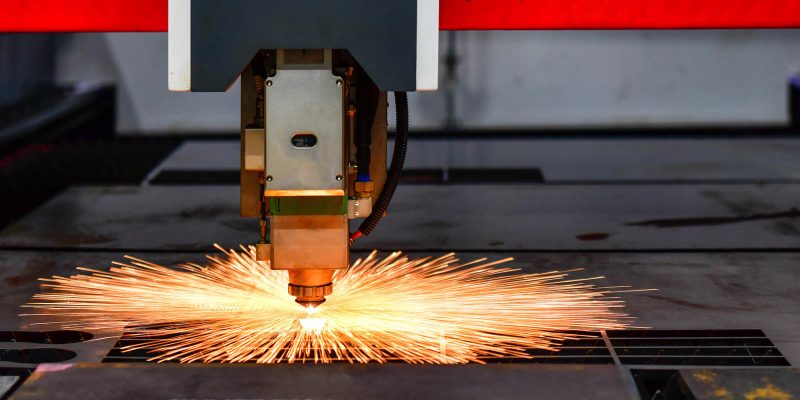 Compass Business Finance are working with businesses within the sheet metal and other manufacturing industries to provide cashflow support, helping them to face both the energy crisis and the rising cost of raw materials. The SME Confidence Tracker Survey, reported that 79% of SMEs [are saying] that the current economic climate is worse than during the pandemic.
Mark Nelson commented, "we're seeing businesses across the manufacturing sector being forced back into survival mode, again, many of whom are having to take urgent action to navigate their way through a whole host of critical issues. Following the mini-budget, businesses have been provided with some short-term relief, however, many of our customers are looking for longer-term solutions."
Compass have put together a discussion paper on mitigating the energy crisis, looking at practical steps and ideas for managing businesses through the crisis and advancing towards their sustainability goals, including examples from RMC Digital and Browns Print.
Speaking about their solar project, Nicole Spencer, managing director of RMC Digital, said, "Our energy costs this summer were half what the usually are, and although we had originally estimated a 5-year payback, rising energy costs have meant that the return on investment has been much quicker.
If your business is in need of cashflow support, funding to become more energy efficient, or to invest in sustainability projects, it's worth talking to your finance provider as soon as possible. Funding support is available through the Recovery Loan Scheme, and local grants, as well as tax benefits such as the Annual Investment Allowance and the Super Deduction, however, all of these are time limited.
To download the discussion paper click here or visit compassbusinessfinance.co.uk/news/