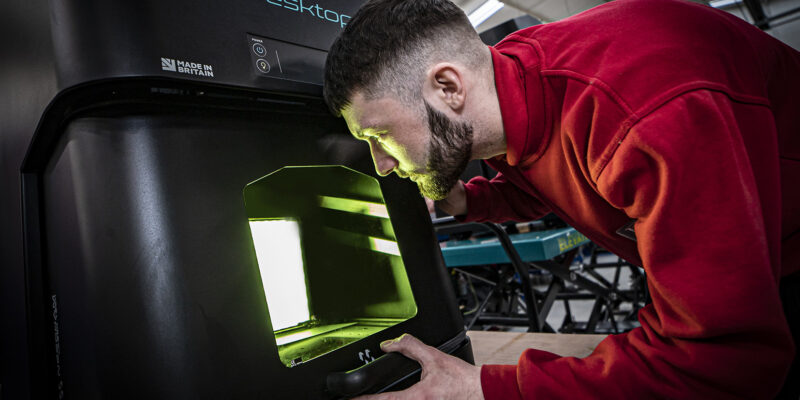 Outsourcing non-core manufacturing activities could provide a hidden answer to industry's growing skills shortage according to one of the sector's leading CEOs.
PP Control & Automation's Tony Hague believes companies, struggling with the recruitment puzzle, are missing out on a golden opportunity to solve their 'people woes' and become faster and more efficient in the process.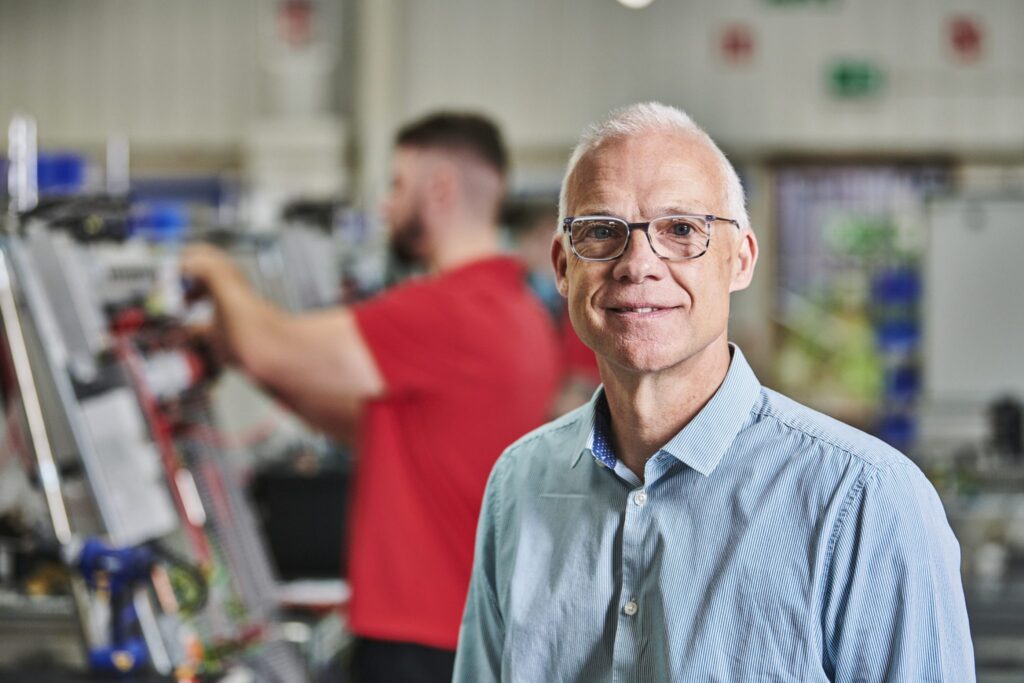 With unemployment rates in the UK extremely low and Brexit's brain drain causing one of the biggest employment crises seen in decades, firms are being urged to consider an alternative approach that could transfer risk and the costly expense of finding and recruiting staff.
"The last twelve months have brought the job market firmly into the attention of manufacturers and we've recently seen several companies switching to alternative ways of balancing out recruitment and retention," explained Tony.
"In a nutshell, if bosses decide to outsource certain tasks and processes, they can save costs associated with hiring and training new employees."
He continued: "If you strip back recruitment to its very basics, then outsourcing part, or all of the machine build, means your strategic outsourcing partner will take on the costs and responsibility of recruiting new employees and you don't have to face the hefty bills associated with candidate advertising or appointing a recruitment agency.
"Naturally, outsourcing this 'risk' makes perfect efficiency and time sense. You benefit from having an expert in place to save you money and time and you don't have to worry about hiring, training and indeed losing employees."
PP Control & Automation, which employs 230 people at its world class facility in Cheslyn Hay, is one of the most experienced outsourcing specialists in the country, helping build machines that robotically milk cows, provide everyday packaging solutions, protect your phones from water damage and cut parts that are used in F1 cars and the world's airlines.
A driving force in the Manufacturing Assembly Network (MAN Group), the company is increasingly supporting businesses that are looking to automate their operations and are currently involved in some world firsts that will change the way industrial employees get their consumables and consumers receive their shopping.
Recruitment is only one of the ways that outsourcing non-core disciplines can have a major benefit to your business.
It can also deliver flexibility in capacity so you can manage fluctuations in demand without a major hit to financials and gives you access to specialised skills that would usually be out of your reach.
"The final element that should never be overlooked is 'speed to market'," added Tony.
"If you're a disruptor or an established manufacturer bringing an 'innovation' to market, then you must consider how quickly you can do it.
"On numerous occasions, PP C&A has been contacted after a potential client has tried to set-up a new manufacturing line or diversified into an area that didn't really fit what they wanted to produce.
"After an expensive experiment, the customer soon realised that pushing the boundaries in a non-core specialism would not bring them the product, or importantly, the financial benefits they were expecting.
"This is when they tend to turn to an outsourcing specialist, but by then it may already be too late, or certainly damage limitation."