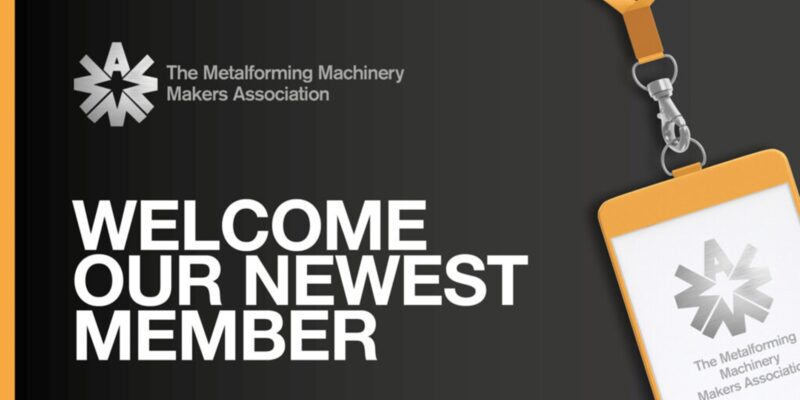 The Metalforming Machinery Makers Association are proud to announce a new member to the MMMA, please join us in welcoming SigmaNEST software.
SigmaNEST software is the leader in innovative end-to-end CAD/CAM software solutions to help professional fabricators increase ROI by optimizing material utilization, machine motion, manpower, and data management. With unmatched versatility and maximum scalability, the comprehensive product portfolio covers the full range of fabrication workflow; from quoting to shipping, including robust integration with a wide range of business systems.
SigmaNEST are sure to be of service. Check out their member profile.