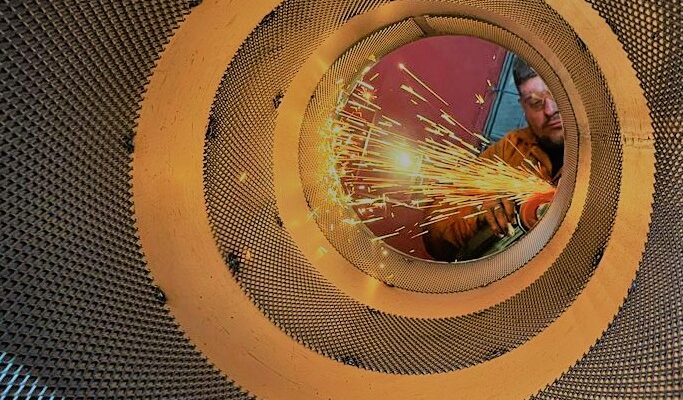 New UK Sales Manager Appointed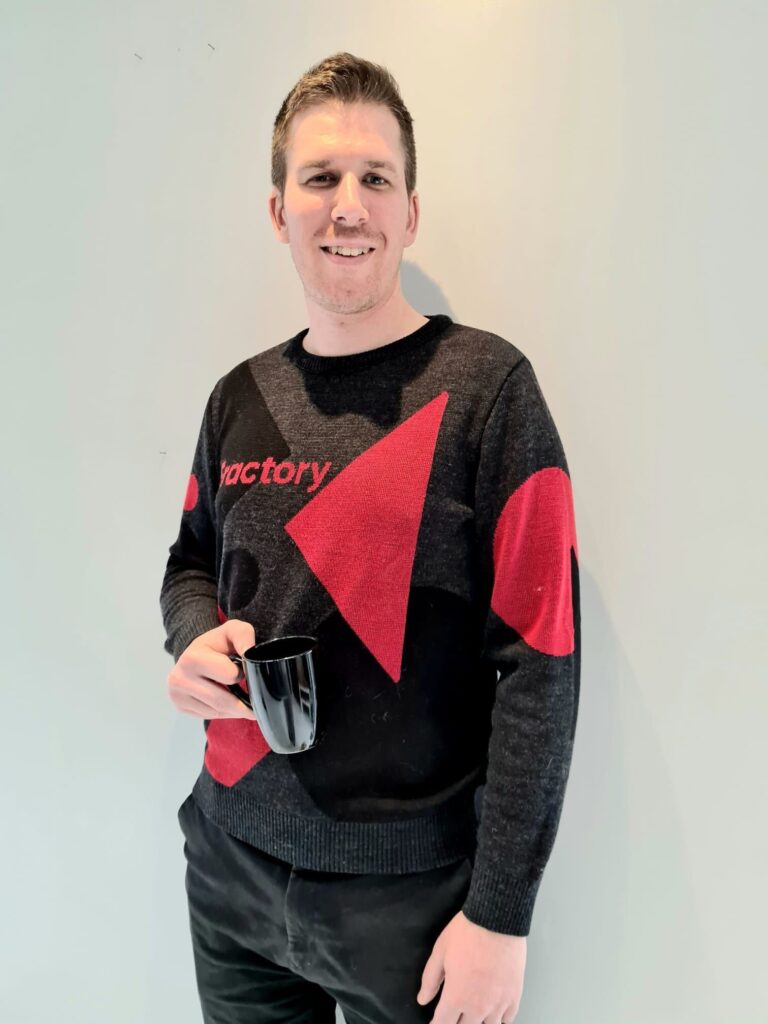 Cloud manufacturing company, Fractory, one of Estonia's famed high-growth startup businesses, has appointed a UK Sales Manager to cover the company's growth in the British market. Ashley Hickling has more than a decade of sales and account management expertise with Stanley Black and Decker as well as Klaxon Signals.
"Fractory is growing in the UK," he says, "and now is the time to better understand our customers and ensure they get the best value from the services we offer."
Ashley will work with a team of 20 sales engineers in the UK, based out of Fractory's HQ in the Bonded Warehouse, Enterprise City, in Manchester.
Part of Ashley's remit for 2023 is to ensure that existing customers understand the different ways they can use Fractory: for prototyping, for series manufacturing and for large-scale project managed jobs.
Global Supply Chain Development Role Created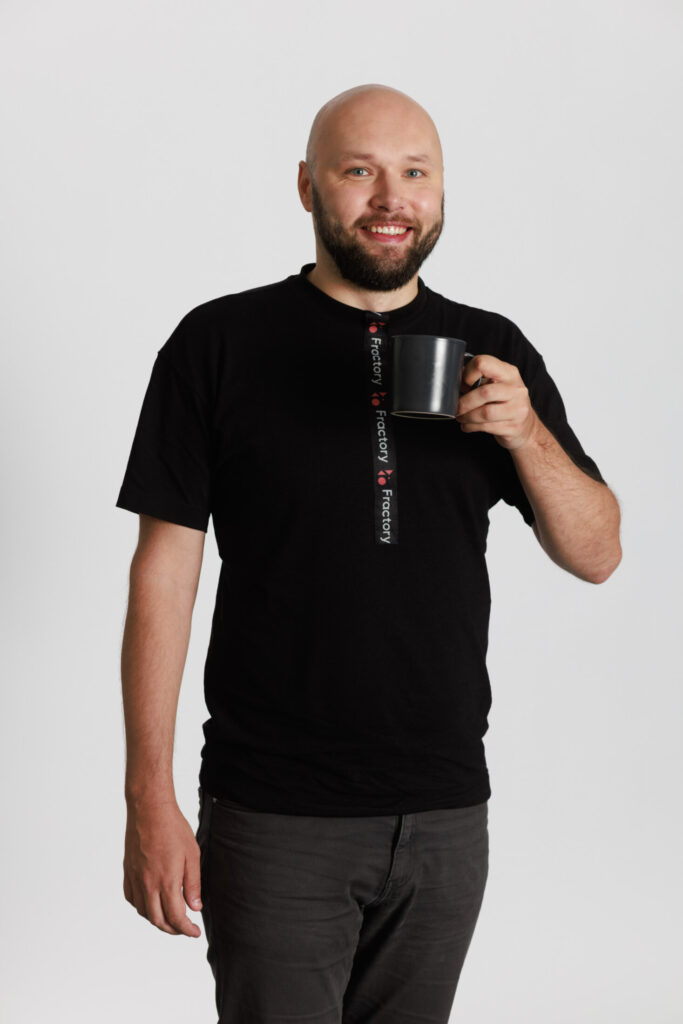 Meanwhile, Villem Hion, who ran Fractory's UK operations for three years, growing the business here from scratch, returns to Estonia where he becomes Global Supply Chain Development Manager, a role created to look after Fractory's increasing international supply chain needs. He looks to expand capacity and capability in new regions around the world, better helping customers fulfil their business needs, while maintaining and increasing supply chain reliability and flexibility.
"Our customer base has grown steadily across Northern Europe since our 2017 launch in Estonia, and across the UK since we began operating there in 2019," says Villem. "But we continue to secure new customers globally and our supply chain has to expand to meet their requirements. And of course, there are European and UK customers who, for various reasons, seek international suppliers, so Fractory requires access to manufacturing capacity not just where it is based, but where there is resource."
Fractory is connecting the different players in the fragmented manufacturing ecosystem and helping its suppliers and customers through some of the issues the industry currently faces: inflationary pressures, labour shortages, supply chain disruptions and the imbalances between supply and demand.