White Cross Ring Co Ltd
Bradford, West Yorkshire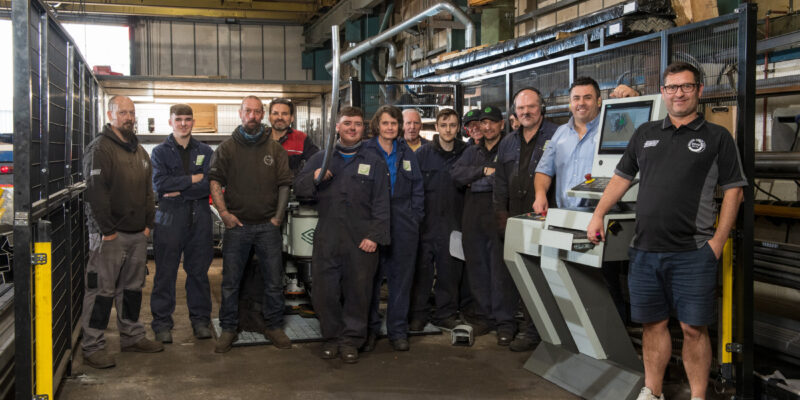 Services
Tube Bending/ Manipulation Services
Welding / Joining / Fastening
Location
White Cross Ring Co Ltd, Battye Street, Bradford, West Yorkshire, BD4 8AG
Member Profile
White Cross Ring Co Ltd as our name suggests manufacture angle rings, washers and flanges whilst also offering a comprehensive range of tube manipulation, metal section bending and fabrication services to a huge variety of industries and companies of all sizes throughout the UK.
For over five decades White Cross Ring's services have evolved to meet and exceed the changing requirements of our customers. Ideally situated close to major motorway links networking the whole of the UK we are dedicated to supplying quality products and services all backed up by our ISO 9001 2015 certification.
Unusual bespoke projects are always welcomed at White Cross Ring Co from components for stage sets to rolling a ring to enable the restoration of the famous Rose Window after the devastating fire of York Minister in 1984. We recognise that our willingness to investigate new and innovative techniques involving bending or other fabrication processes as being one of our major strengths.
Our years of experience has given us the edge on our competitors to satisfy your tube and metal section bending requirements to the best and most economical solution.
Serving so many different sectors of industry we always promote and recommend our customers to others……..as it says on the crane we're "Backing Britian" (Britain) see the photograph from the early days of White Cross Ring. The graffiti on the crane dates back to the 1968 "I'm Backing Britain" campaign. Thankfully our rings were far better than our spelling!