Roemheld (UK) Ltd
Cramlington, Northumberland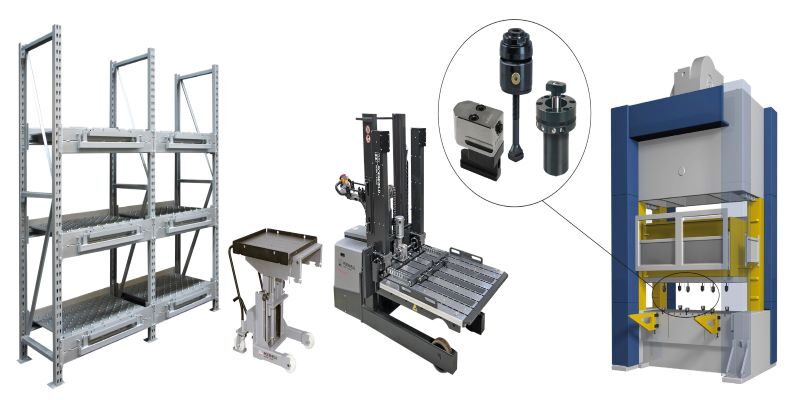 Services
Material Handling Equipment
Workholding
Location
Unit 9, B-Village, Baker Road, Nelson Park West, Cramlington, Northumberland, NE23 1XA
Member Profile
ROEMHELD (UK) Ltd are part of the ROEMHELD GROUP, which incorporates the power workholding specialists HILMA and STARK and which is renowned for its leading research and development. ROEMHELD technologies and products have been used to manufacture numerous industrial commodities and goods for end users for more than 80 years.
ROEMHELD sees itself as the worldwide market leader in die clamping technology for sheet metal forming. As a set-up optimiser, the group of companies solves almost every clamping task in sheet metal forming, plastics and rubber processing with its extensive portfolio of die clamping technology. The magnetic, hydraulic and electro-mechanical clamping systems are versatile and contribute to making processes in single and series production of nearly all industries more efficient and economical. Products for die change such as die changing carts, roller bars and driven carrying consoles complete the product range.
Innovative and smart clamping technology solutions for workpieces, as well as for dies in forming technology and plastics processing, form the core of our ever-increasing portfolio. This is supplemented with components and systems for assembly and handling technology, drive technology and automation, and locking mechanisms for rotors on wind energy systems.
In addition to a constantly growing range of more than 30,000 catalogue items, ROEMHELD also specialises in developing and realising customised solutions and is internationally regarded as one of the market and quality leaders.