Prima Power
Coventry, West Midlands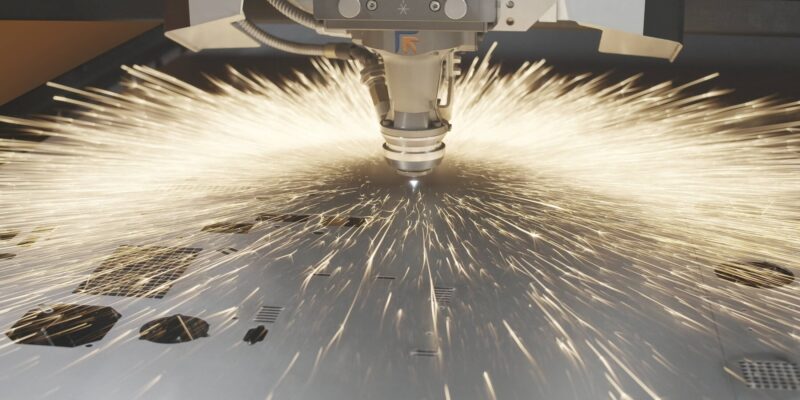 Services
Automation / Robotics
Bending / Folding / Levelling / Manipulation Machines
Location
Unit 1 Phoenix Park, Bayton Road Industrial Estate, Coventry, West Midlands, CV7 9QN
Member Profile
Welcome to the future of your business.
Prima Power is a leading specialist in laser and sheet metal working technology, and this is what we make for you every day and everywhere.
We are a leader in laser and sheet metal fabrication machines with a strong know-how in mechatronics, optoelectronics, automation, and software. Our product range is one of the widest in the industry, covering all stages of the sheet metal working process: 2D and 3D laser machines, punching and combined punch/laser and punch/shear machines, press brakes, panel benders, Flexible Manufacturing Systems, and automation.
We are the Laser and Sheet Metal Machinery Business Unit of the Prima Industrie Group. As the acronym of the name Prima well explains (Progress In Manufacturing Automation), the group's mission has always been to support our customers with solutions for the efficient automation of their production.
Our manufacturing facilities are in Italy, Finland, the USA, and China, from which we deliver machines and systems all over the world. Our sales and service network is active in over 80 countries, with a direct presence or through specialized dealers.
Our family of highly advanced servo-electric solutions for punching, bending and integrated processes is the widest in the world, marketed under the slogan "Energy in Efficient Use".
As an undisputed leader in 3D laser machines, we are among the main world players in the 2D laser segment with a wide range of top performance and highly efficient machines used in a multitude of fields all around the globe.
Services are an important part of Prima Power's activities and are meant to give you professional, dedicated, and effective support all over the world.
All our products are developed according to our "Green Means" concept, combining sustainability and productivity.