Manufacturing Technologies Association
London, London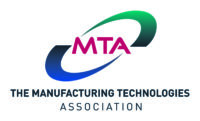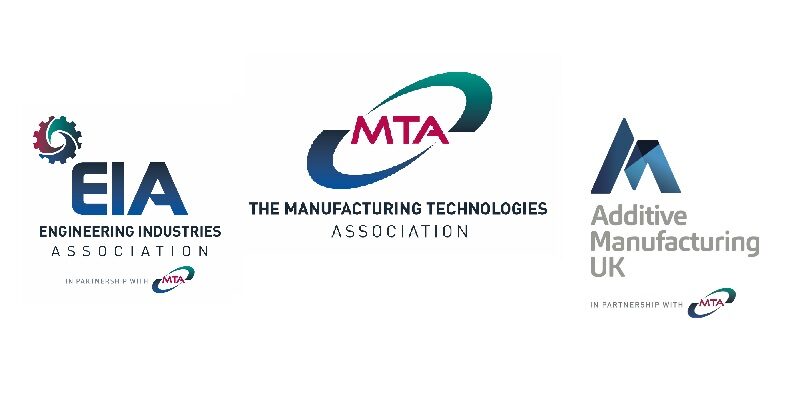 Location
62 Bayswater Road, London, London, W2 3PS
Member Profile
The Manufacturing Technologies Association is the UK's trade association for companies in the manufacturing technology sector. MTA members design, manufacture and supply the advanced machinery, equipment and intellectual property that enable the creation of the products we rely on from day to day and that drive our economy.
The MTA delivers: marketing support and networking opportunities; specific and relevant economic and technical information; representation to Government and other stakeholders; help for exporters; and support for learning and development within member companies and beyond.
The MTA owns and runs MACH, the UK's premier event to showcase manufacturing technologies. The biennial exhibition, held at the NEC, attracts over 25,000 visitors, over 500 exhibitors and the last edition, MACH 2022, saw over £180,000,000 of business attributed to it.
Established in 1919 the MTA has been at the core of the UK's engineering based manufacturing economy for over a century.