ICEE Managed Services
Waterlooville, Hampshire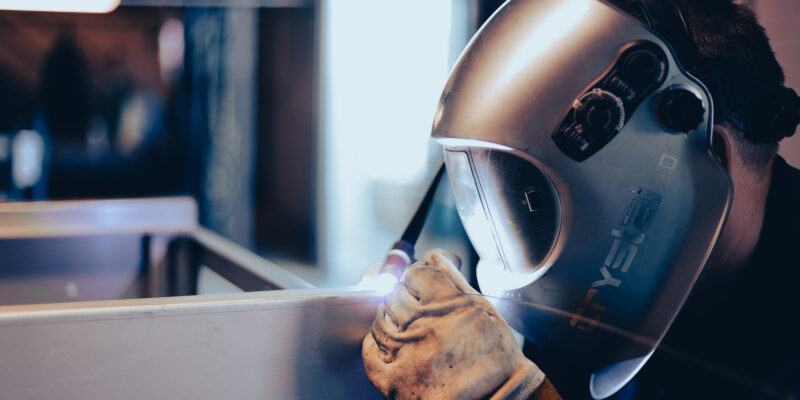 Services
Assembly
Laser Profiling/ Plasma/ Waterjet/ Oxyfuel Cutting
Location
Unit 20 Arnside Road, Waterlooville, Hampshire, PO7 7UP
Member Profile
With over 30 years of experience, ICEE has built a name associated with high quality, impeccable efficiency, prompt delivery and – thanks to its depth of experience gained over many years – right-first time results.
Offering a range of services including Enclosure Manufacturing, Metal Fabrication and Field Services, we work within a variety of industries. We offer a full turn-key solution, from initial concept and design, through to manufacture and installation, we take the stress out of a project.
Our engineering fabrication services include 3D/2D Waterjet Cutting, 2D Laser Profiling, Bending & Folding, Welding (TIG, MIG and Spot), assembly, powder coating and testing.
Here at ICEE, we have a strong commitment to quality and best practice, and we place great emphasis on the continuous improvement of our services and the achievement of a high level of electrical cabinet compliance.
Whether it's one of our field engineers, production staff, or office based personnel, each one of our team members is committed to delivering exceptional customer service, which can be seen throughout our business, from the initial contact with the client to the management of our ongoing business relationships.
Accredited to ISO 14001, 19001, 27001 and 45001, as well as many others, we are a trusted firm to a variety of customers. To find out more, visit our website.