FLADDER DANMARK A/S
Ansager, Denmark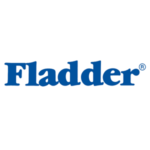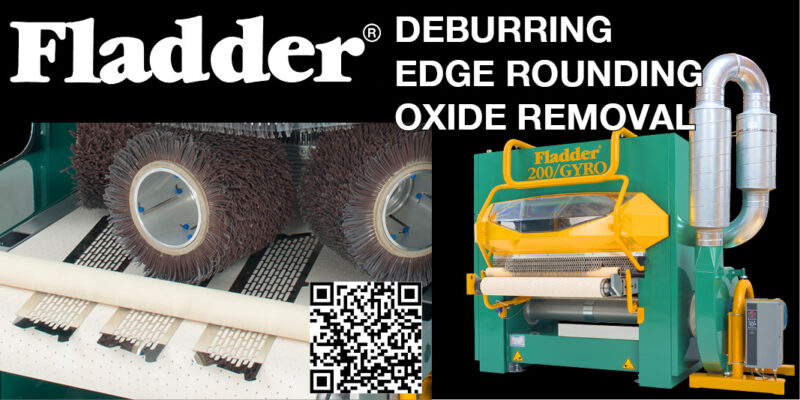 Services
Surface Finishing / Deburring / Grinding / Heat treatment
Location
Groedevej 14, Ansager, Denmark, DK-6823
Member Profile
FLADDER DANMARK – specialists in the field of deburring, edge rounding and finishing of sheet metal parts and 3D machined parts.
FLADDER® is the well known trade mark for our flexible deburring system with the special oscillating gearhead with 6 counter rotating spindles providing a perfect and uniform deburring, edge rounding and a surface finish ideal for bonding paint or glue.
Our deburring machines are used by i.e. the sheet metal industry, aircraft industry, automobile industry and covering sheet metal parts, 3D parts as well as extruded parts.
Special machines for deburring aircraft wing ribs, stringer, seat rails etc. are also offered.
FLADDER DANMARK is producing a complete selection of both manual machines, automatic machines, special machines as well as a wide selection of abrasive cylinder tools and oxide removal tools.
We have a well equipped testcenter, and customers are most welcome to visit us or send samples for test.