eyebright Limited
Glasgow, Scotland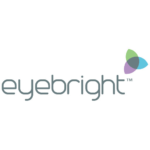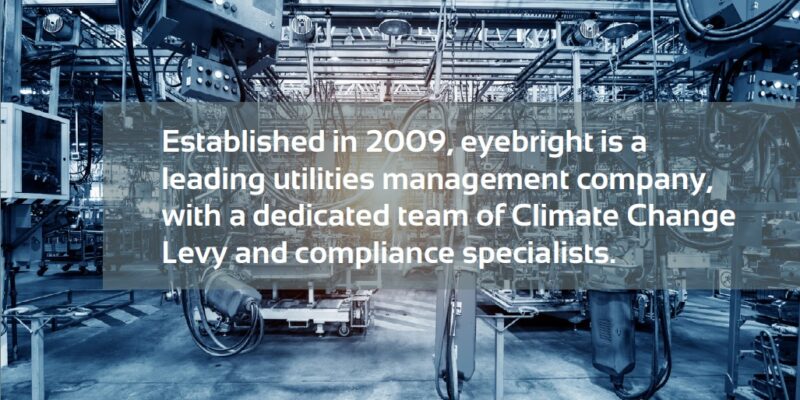 Location
44 Speirs Wharf, Glasgow, Scotland, G4 9TH
Member Profile
eyebright is a leading business utilities consultancy operating across the UK, established in 2009, with head offices in Glasgow and regional specialists throughout England and Wales.
Are you aware that many businesses across the UK are eligible for relief on their Climate Change Levy, due to the nature of their business?
Stephen Blackbourne is our metal and mineral expert and specialises in Climate Change Levy rebates for businesses like yours. We have recovered large refunds for companies in the metal industry and we would like to assist you too. Stephen and the team recently helped a precision engineering company reduce their Climate Change Levy charges by 89% and claimed back over £180,000 in refunds from multiple energy suppliers. This project also resulted in future savings in excess of £38,000 per annum helping our client mitigate some of the recent increases on their energy contracts.,
Alongside our Climate Change Levy experts we have a dedicated procurement team delivering whole of market pricing and advice, including flexible energy agreements and renewable/ green energy solutions. We can also offer support with on-site renewable asset generation, compliance reporting (ESOS/ SECR), water auditing, power purchase agreements and much more.
Get in touch to speak to an energy consultancy that understands your industry and is passionate about supporting your business.