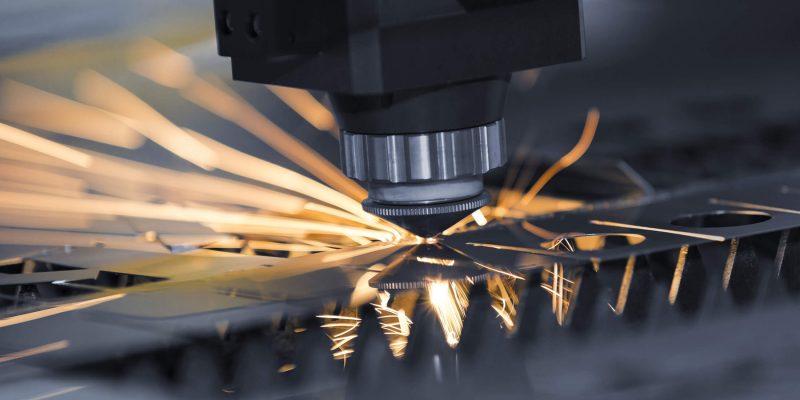 Lincoln Precision Engineering Ltd are specialists in sheet metal and precision engineering. They are a family run business established since 1988 with an enviable reputation within the industry.
Customers are guaranteed excellent service and quality workmanship of the highest standard with a firm focus on customer service. Offering very competitive prices and quick lead times which has resulted in a prominent position within the market. They provide services to a wide range of industries including construction, rail, motorsport and agriculture and their rapid growth and continued investment ensures they stay at the forefront of manufacturing.
Here you can find a highly skilled and experienced workforce with a work space of 15,000 square feet.
Lincoln Precision Engineering Ltd specialise in Laser Cutting, CNC Folding, CNC Machining and other services. In Laser Cutting they have two Trumpf machines offering in excess of 300 hours per week capacity and cutting up to 3000mm x 1500mm x 25mm. In CNC Folding they have two identical 6 axis press brakes , which are able to fold accurately up to 3100mm in length and have 120 tonne of pressure.
Aron Wherrell, Director at Lincoln Precision Engineering Ltd:
"We are among the fastest growing Laser Cutting manufacturers within the East Midlands. Our vast product portfolio helps us to cater to the needs of various industries. We're in operation 24 hours a day and our prime focus is supplying quality components at a competitive price with fast lead times. This dedication and commitment has been maintained with our MRP manufacturing software – MIE Trak Pro.
MIE Trak Pro is a product that has been developed, adapted and used in the manufacturing sector for over 25 years. The experience and knowledge that MIE Solutions UK is able to offer a manufacturing company is commendable. MIE Solutions developers are able to adapt their software to each individual customers requirements and each manufacturing sector. A software this versatile is a must have for any manufacturing establishment.
With the accurate and in depth reporting and all round capabilities we have been able to continue to grow and make decisions based on the information produced through MIE Trak Pro. Therefore ensuring we are more effective in the market place and profitable for further investments".