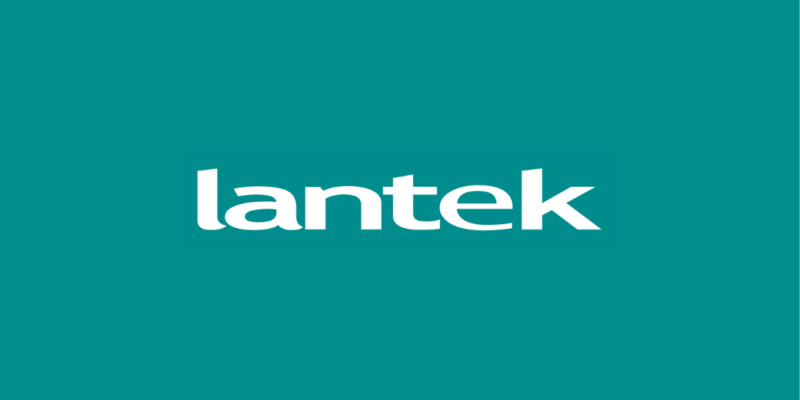 Lantek, leader in software for the sheet metal industry is delighted to announce the opening of a direct sales office in Australia.
Covering both Australia and New Zealand, Lantek's new direct sales and support team is building on the over 20 years of success of its former Australian dealer to expand the market, bringing its latest software developments to tube, structural steel and sheet metal manufacturers.
Headed by John Salisbury, who brings over 20 years of experience in the sheet metal industry, the objective is to offer first class sales and support to the over 180 Lantek users in the region directly from Lantek. Additionally, he aims to further develop and expand OEM relationships with local machine tool vendors. Lantek already has partnerships with more than 120 machine tool OEMs worldwide and its software can program virtually any make and model of sheet metal cutting and punching machine in the market.
John Salisbury, Commercial Director, Lantek Australia Pty Ltd, says, "The Australian and New Zealand market for sheet metal, tube and structural steel is both dynamic and expanding. This is a great opportunity to grow what has already been achieved. Companies with multiple different makes and models of cutting and punching machines will particularly benefit from Lantek software, consolidating their CAD/CAM programming and nesting into one highly optimised software package. Lantek has all the tools necessary for success including CAD, support of complex cutting technology for each machine type, highly efficient nesting and the ability to generate accurate costings."
Lantek already has an enviable reputation for its products and services in Australia and New Zealand so, with its own direct sales and service, it intends to become the biggest supplier of CAD/CAM and digital transformation solutions in the region. It is a leader in the industry and has mature products and services which provide real-world benefits to manufacturers while helping them on the path to a smart factory.
Lantek CEO, Alberto López de Biñaspre, says, "The new direct sales presence in Australia and New Zealand is part of our strategy for international growth. We already have and 20 offices in 14 countries and our aim is to provide the best possible experience for customers around the world."