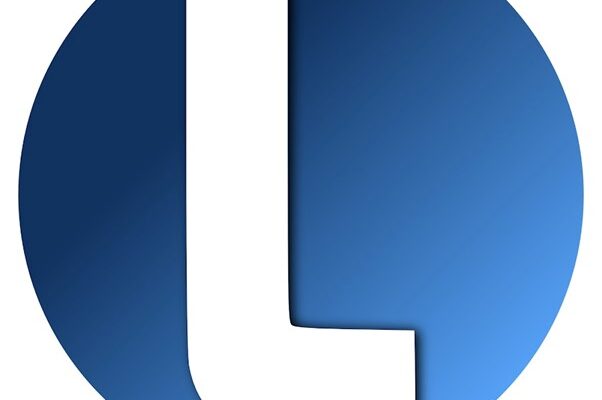 Langbow Ltd is proud to announce a new machinery partnership with Prada Nargesa S.L. This new alliance aims to further expand Langbow's reach into the metal machinery market and improve Nargesa's presence in the UK.
Langbow will be acting on behalf of Nargesa in England, Scotland & Wales as the exclusive dealer.
Prada Nargesa have a long, rich history in producing some of the finest metal working machines in the world, and we are very excited to add their products to our existing offering. Together with Nargesa, Langbow aims to be a total solution for all our customers metal working requirements.
From Ring Rollers to Press Brakes, the Nargesa catalogue will cater for all your metalworking requirements.
Our existing and flourishing partnership with SOCO Machinery will not be affected, Langbow will still provide our wide range of CNC & NC tube manipulation machines & maintain our excellent service & backup.
We look forward to providing all of our customers with an expanded range of excellent products, which we aim to show on our website soon.