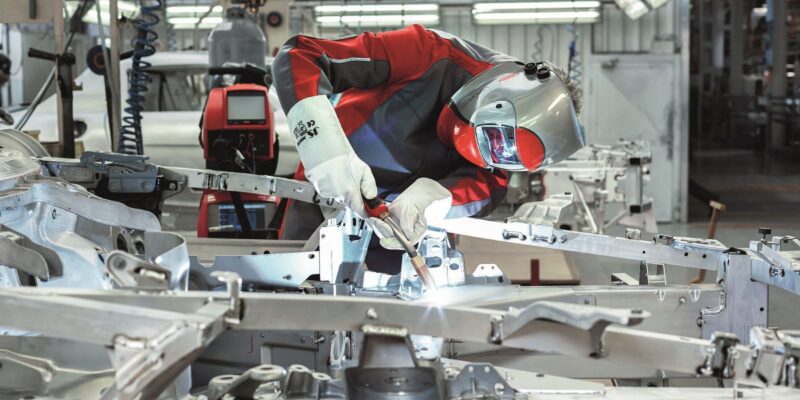 Fronius Uk Ltd, a leading provider of welding technology solutions, is thrilled to announce its collaboration with the Aluminium Federation (ALFED) and Cranfield University for an exciting in-person event set to take place on 27th September. The event promises to be a knowledge-packed experience, offering attendees the chance to delve into the world of aluminium welding and explore the latest techniques and technologies shaping the industry.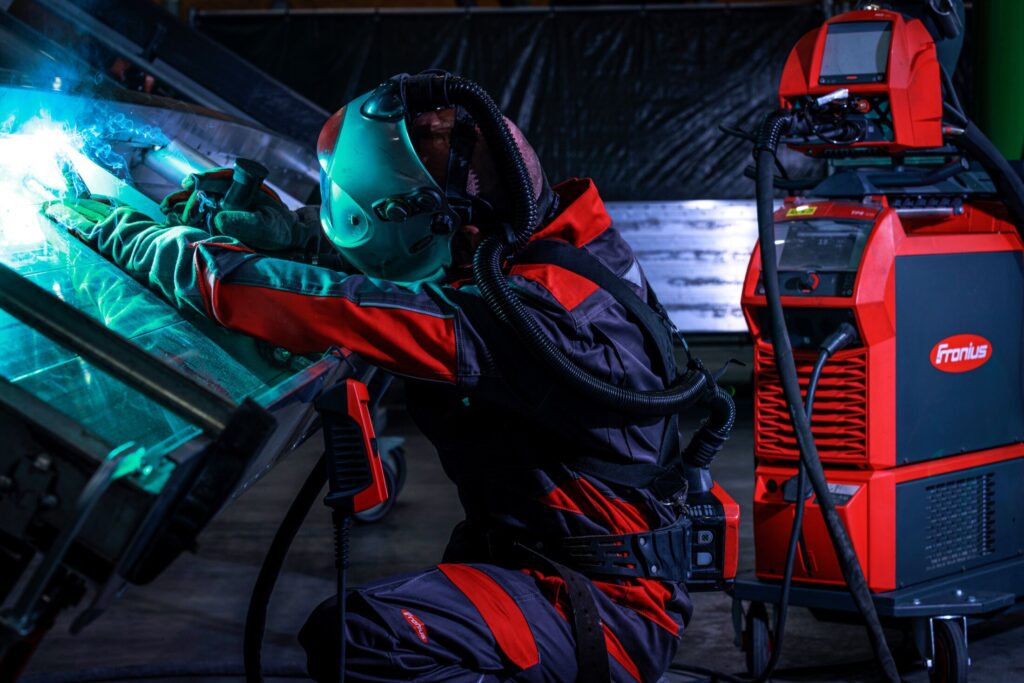 The FREE event is tailored for professionals working with aluminium materials who seek to enhance their efficiency and stay up-to-date with cutting-edge innovations and industry trends.
Located at the state-of-the-art Fronius Technology Centre in Milton Keynes, this event will serve as a hub of knowledge and innovation. Throughout the day, attendees will have access to insightful and engaging seminars led by expert industry speakers, representing renowned organizations such as Hitachi Rail, Cranfield University, ALFED, and Fronius. Topics covered will range from advanced welding processes to addressing challenges when working with lightweight aluminium materials, as well as exploring additive manufacturing techniques and selecting the right aluminium alloy for specific applications.
The Aluminium Welding Technology Event will also offer hands-on welding demonstrations showcasing a variety of processes, including manual, robotic, and automated applications. This interactive approach will empower participants to gain practical insights into the most recent solutions for their welding challenges.
Moreover, attendees will have an invaluable opportunity to network with like-minded individuals, facilitating the exchange of ideas and learning from the best in the business. This event promises to be a forum for fostering meaningful connections within the industry.
"We are excited to collaborate with ALFED and Cranfield University for this Aluminium Welding Technology Event," said Fronius UK. "It is our mission to empower professionals to enhance their welding practices and efficiency by offering them the chance to learn from industry experts, engage with cutting-edge technologies, and connect with peers."
Mark your calendars for this essential event:
Date: Wednesday, 27th September Time: 9:30 am – 3:30 pm Venue: Fronius UK Ltd, Maidstone Road, Milton Keynes MK10 0BD
Why Attend?
Stay informed about the latest industry developments.
Learn from insightful and engaging talks delivered by industry experts from Hitachi Rail, Cranfield University, ALFED, and Fronius.
Experience hands-on product demos showcasing innovative welding processes for manual, robotic, and automated applications.
Enjoy a hot lunch and refreshments during the event.
Network with like-minded individuals to exchange ideas and expand your professional connections.
Identify opportunities to optimize your welding processes and improve efficiency.