Webinar: Manufacture High Quality Formed Parts First Time with Simulation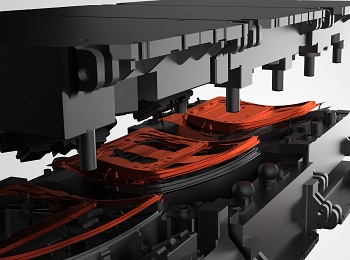 Event Description
Under pressure to deliver error-free metal formed products first time and at reduced cost?
Join a free live webinar held by Altair in association with the Confederation of British Metalforming (CBM) and discover how manufacturers are utilising Altair® Inspire™ Form, a complete stamping simulation environment, to predict and solve metal forming issues to save time, reduce tooling costs, and eliminate defects.
The session will feature insight from Jay Weiner, Forming Specialist at BiggerBoat Solutions Ltd. who will explain how they leverage Inspire Form to provide their customers with better performing parts at reduced cost.
Join this one-hour session and learn how to:
Analyse parts in seconds to predict formability early in the product development cycle
Automate the blank nesting process to maximize material utilisation
Iterate and simulate multi-stage forming, trimming and springback – making the production of high quality parts more economical
Who should Attend?
This webinar is ideal for product designers and process engineers and anyone involved in sheet metal forming.
All attendees will receive a free trial of Altair Inspire Form with complimentary instructor-led training.
To register visit this page.