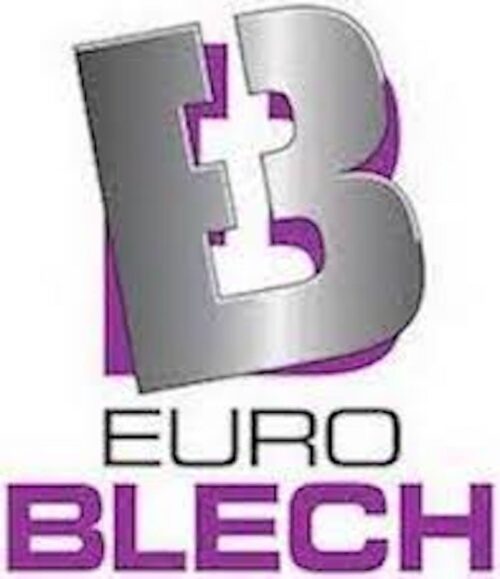 Event Description
EuroBLECH is targeted to the sheet metal working industry, featuring a global audience of visitors ready to invest and demonstrating a clear focus on technological excellence. It is the platform for international manufacturers and suppliers to the sheet metal working industry.
EuroBLECH covers the entire sheet metal working technology chain and offers the industry sector a unique marketplace for knowledge transfer, individual manufacturing solutions and worldwide business contacts
In the era of digital change, the sheet metal working industry has acquired pole position. Key topics such as e-mobility and sustainable production are important drivers for new materials and products as well as the digitalisation of manufacturing processes including planning, control and logistics.
Event Video
htthttps://www.youtube.com/watch?v=el1G18VSBhA