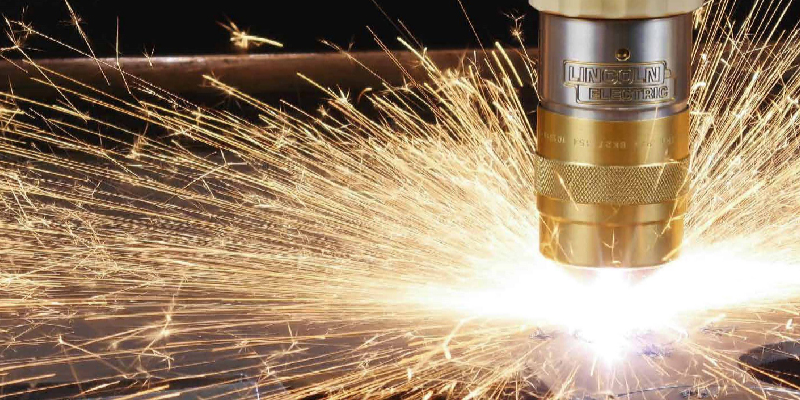 Due to Drury Precision Engineering Ltd diverse company structure, MIE Solutions Ltd the supplier of MIE Trak are able to support Drury Precision Engineering in their expanding company, ensuring their continued growth and development in all aspects of their Company.
Drury Precision Engineering Ltd are a technologically advanced engineering company, specialising in the manufacture of sheet-metal and CNC machined products. From the very outset, they seek to work closely with their customers to achieve the best results. They take the time to understand each project so that they can use their experience to make improvements. Using 3D solid modelling, they can develop models for their customers or work from their customers own models when no input is required. Where appropriate, prototypes can be produced quickly using their Rapid Prototype machine. Their wide range of in-house processes provides a complete manufacturing solution for most projects.Drury Precision Engineering Ltd developed a strong association with the electronics industry. The need to produce in quantity with quality and accuracy provided the stimulus for growth and development of every aspect of the business. This was initially achieved through improved machinery but quickly followed by management and quality systems, as well as the industry leading software – MIE Trak.
Since then, whilst they retained their association with the electronics industry, they have diversified into other industry sectors, including building, leisure and engineering products. They are proud of the versatility of their workforce, who willingly adopts new technology and methods. Their commitment to quality is part of the culture and it is clear they take pride in their work.
Dan Rack, Director says,
"It was obvious from the outset that MIE Solutions UK Ltd and MIE Trak are meant for us. The full range of modules it included and the no hidden costs are extremely compatible to what was needed within our diverse Company. The software from start to finish has been received with the ongoing support within our Company from both our internal team and the competent MIE Trak support staff, and can only continue to develop with us in the future."
For more information on Drury Precision Engineering Ltd and the services they can provide please visit:
Drury Precision Engineering Ltd