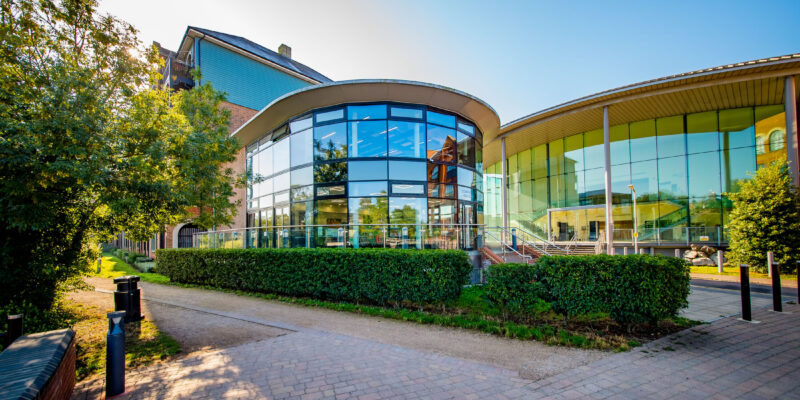 Compass Business Finance has joined Cifas, the UK's leading fraud prevention service, to help negate the growing and increasingly sophisticated threat of fraud and financial crime.
Cifas manage the largest existing database of fraud risk in the country – the National Fraud Database (NFD), to help protect both individuals and organisations. Compass will be providing data to Cifas for the NFD, as well as utilising the database to run checks on individuals seeking funding.
Since 1988, Cifas has helped its members and customers protect themselves from billions of pounds worth of fraud losses.
Mark Nelson, director of Compass commented, "Fraud is becoming increasingly prevalent, and we believe, as does Cifas, that effective communication and collaboration is the way to push back against the perpetrators of this type of crime."
"Our customers will be checked against the NFD, however, this is an entirely internal process and will not impact the ease or speed of delivery that we are known for providing. Having open and honest relationships with our customers is vital to us, and we're confident that joining Cifas will help give further protection to everyone."
Compass Business Finance is an independent company specialising in the provision of industry, professions and renewables finance, focusing primarily on asset-based finance for the print, packaging and engineering sectors. Compass has seen year-on-year growth since it was established in 2005, by brothers, Mark and Jamie Nelson. David Bunker joined the company as a director in April 2019.
About Compass Business Finance
Working with a wide range of companies, Compass guides its clients through the financial decision-making landscape. The company is committed to providing a consistent service and complete peace of mind, through ongoing business relationships.
Compass Business Finance is a member of the Finance and Leasing Association.
About Cifas
Cifas is the UK's leading fraud prevention service, managing the largest database of fraud risk in the country – the National Fraud Database (the Cifas 'database'). Cifas is a not-for-profit membership organisation serving those companies and organisations who are our members by facilitating the sharing of fraud risk data to reduce their exposure to fraud and financial crime. Cifas also offer individuals protection against identity fraud.