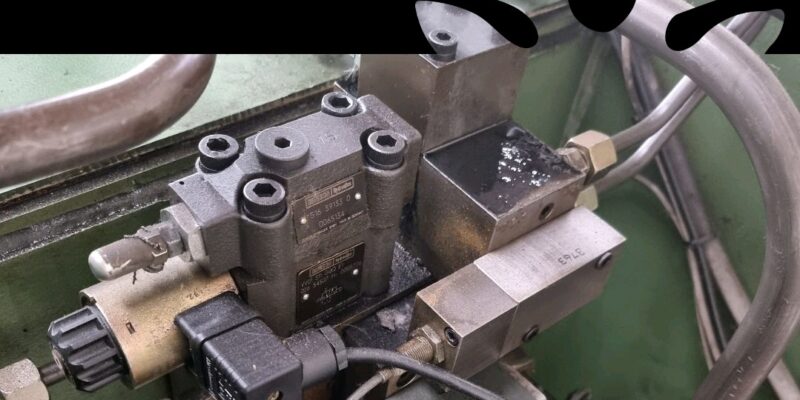 𝗕𝘂𝗰𝗸 𝗘𝗻𝗴𝗶𝗻𝗲𝗲𝗿𝗶𝗻𝗴 𝗦𝗼𝗹𝘂𝘁𝗶𝗼𝗻𝘀: keeping your machinery running smoothly 👍
Machinery breakdowns can be a major headache for businesses, causing production delays, lost revenue – and also being a major safety hazard! But that's where we come in.
We specialise in breakdown support for metal working machinery, and our team are experienced at troubleshooting and repairing a wide range of machines and equipment.
Whether you need a quick fix or a complete overhaul, Buck Engineering Solutions can help to get your machinery back up and running asap!
Explore our breakdown services:
https://buckengineeringsolutions.com/servicing/