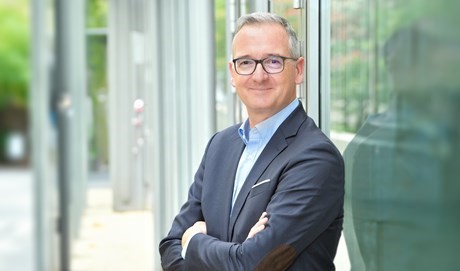 Bentley appoints Andreas Lehe as new Board Member for Manufacturing
Replaces Peter Bosch who moved to CARIAD as CEO in June
Bentley Motors announces the appointment of Andreas Lehe as the new Board Member for Manufacturing, commencing 1 September 2023. Lehe will report directly to Adrian Hallmark, Chairman and CEO.
Lehe joins Bentley from AUDI AG, where he most recently held the role of Head of Strategic Planning, responsible for the continuous development of Audi's production strategy, digitisation of production and logistics as well as the associated global production network.
He has also held several senior roles across Audi Mexico and is well known for having delivered one of the most successful start-ups of a modern paint shop in the Volkswagen Group. This wealth of production and commercial experience is crucial as he joins Bentley at one of the most pivotal times in the luxury marque's history.
Working closely with the entire Bentley manufacturing community, Lehe will continue the outstanding work to create Bentley's Dream Factory and deliver a world-leading, digital-first and low environmental impact manufacturing facility.
Commenting on the new role, Andreas Lehe, said:
"Joining Bentley Motors is a hugely exciting new chapter in my career. The team has truly transformed the organisation, and their ground-breaking Beyond100 strategy is the boldest plan in the luxury automotive sector. I look forward to meeting my colleagues and continuing this success on the journey to full electrification."