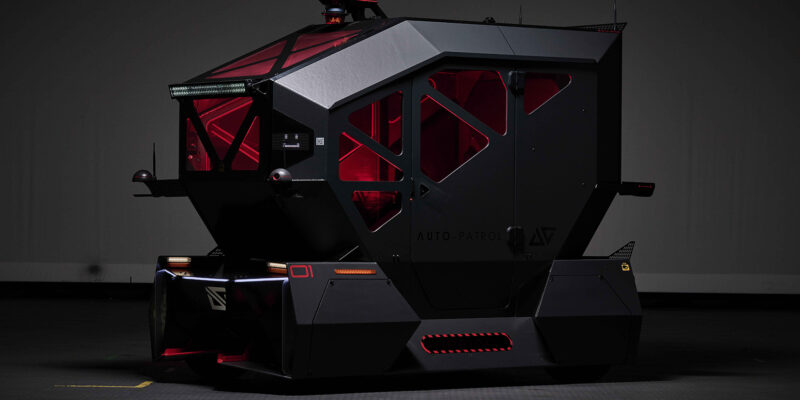 One of the UK's leading transport technology specialists is celebrating its 30th year in business in style, after securing its latest Government-backed project and announcing plans to create several autonomous technology jobs in the UK.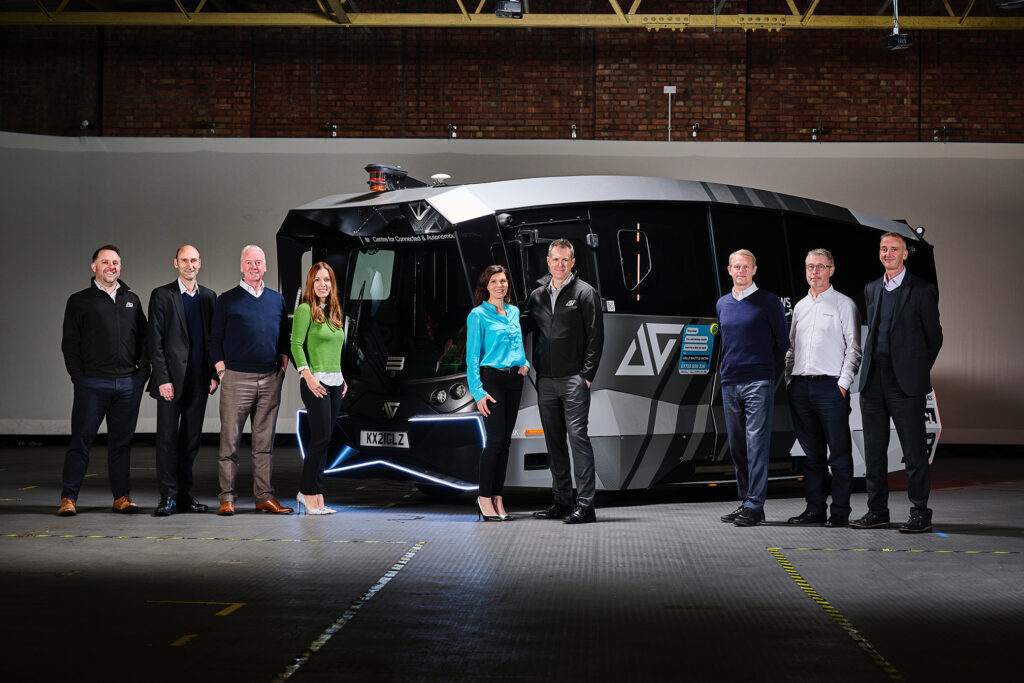 Aurrigo, which designs, engineers, manufactures and supplies OEM products and autonomous vehicles, has been awarded a £0.7million grant through Innovate UK and the Centre for Connected and Autonomous Vehicles (CCAV) Commercialising Connected and Automated Mobility (CAM) competition.
This will be used to trial three of its self-driving zero emission Auto-Shuttles on roads in the North East between Sunderland Interchange, Royal Hospital, and the University of Sunderland City Campus.
It marks the latest stage in the development of the Coventry-based business after it listed on the Alternative Investment Market (AIM) in what was one of the few deals completed in 2022.
Originally called RDM Group, the company was set-up by David and Graham Keene after the former took voluntary redundancy from Rover Cars in 1993.
The brothers spent the first year managing the business from a home office, manufacturing automotive electrical products completing the paperwork and delivering them to a select, but high-profile batch of customers, before moving into a small unit where the company really started to take shape.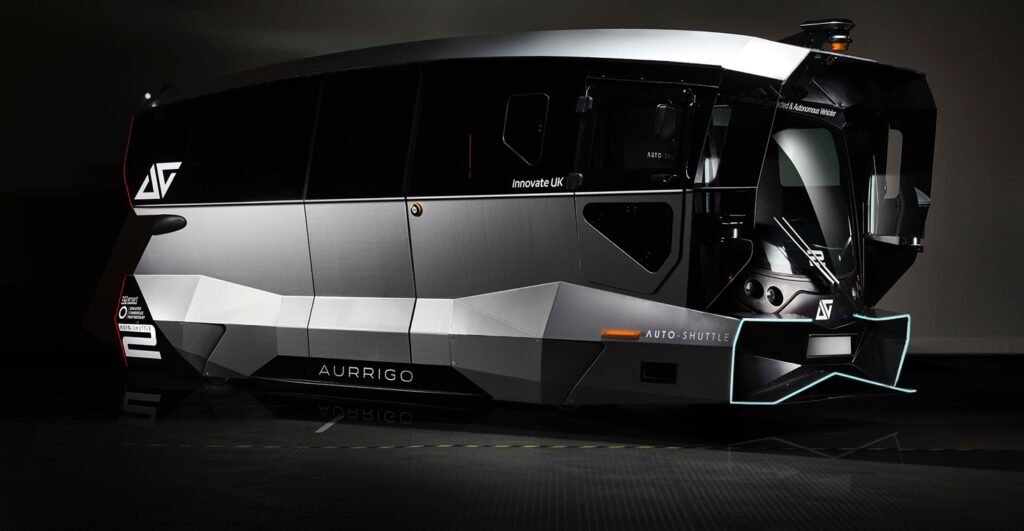 "A lot has happened over the last three decades and we are very proud that we still call Coventry 'home', and we still employ some of the outstanding staff that helped us in the early days," explained David Keene, CEO of Aurrigo International plc.
"Initially, we were very much focused on automotive wiring harnesses and exploring the world of telematics, which led to our tracking technology being used in the 2012 Olympic Games in London – a sign of how we were about to have a major say on the future of transport."
He continued: "In 2015, the UK Automotive Council (on which I attended right from the inauguration 15 years ago) announced the first major investment into Connected and Automated Vehicles (CAV) and we saw this as the ideal opportunity to develop our first driverless vehicles in the form of two-seater pods.
"We built the drive-by-wire platform for the vehicles and tried to partner with an automated driving software stack provider, but this was not practical, so in 2018 we made the decision to bring everything in house to develop the software ourselves and Aurrigo was born."
The last five years have seen Aurrigo International plc become one of the leading companies in the development of autonomous vehicles for first and last mile transport solutions and the world of aviation baggage movement.
Its listing on AIM raised £8m to fund strategic expansion plans that has seen the workforce increase to 75 across its HQ in the UK and international offices in Australia, Canada, the US and Singapore, with a current recruitment drive set to attract more electronic and software engineers, manufacturing specialists and business development experts.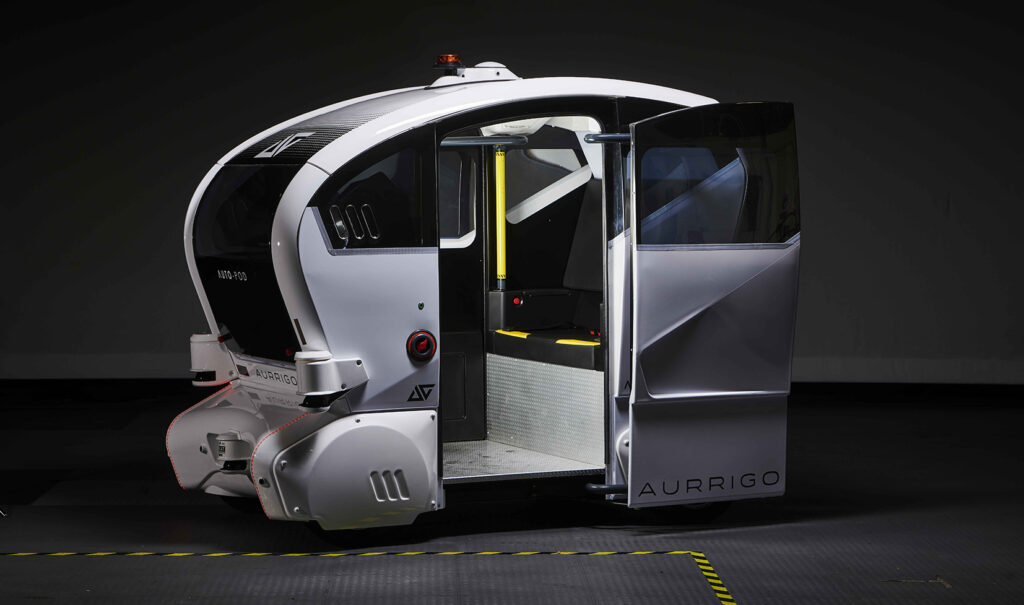 The decision to IPO on the London Stock Exchange is already paying off with Changi Airport Group (Singapore) Pte Ltd recently entering into a formal partnering agreement for the continued joint development and testing of the company's autonomous vehicles, Auto-Dolly, Auto-DollyTug and its airport simulation software platform Auto-Sim.

David went on to add: "The first six months of being on AIM have been very pleasing, with share price and market capitalisation increasing steadily. Our listing has given us a huge amount of credibility and will no doubt help us win contracts and expand internationally."
He concluded: "30 years is a tremendous achievement and one we are marking with our staff, who have, and always will be, our biggest asset. It's great that we still have people working here that have been with us from the early days."