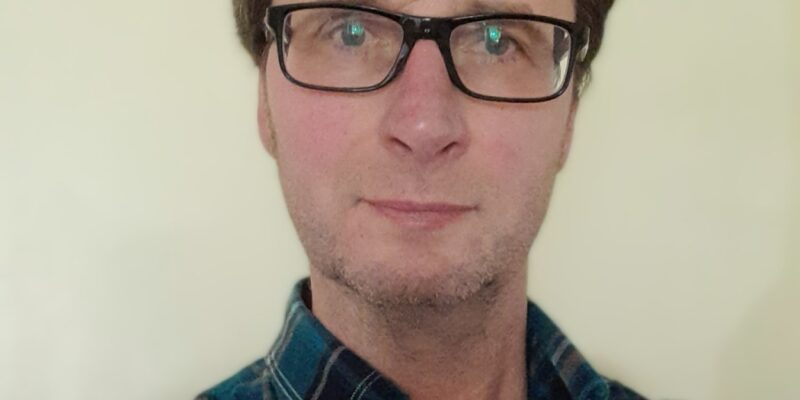 Atkin Automation, a division of Group Rhodes, has appointed Richard Priest as Technical Consultant for its coil processing division.
Richard was formerly Contracts Director for Atkin Automation and has 40 years' experience in the press feeding industry, having started with the business as a Draughtsman back in 1982. His new role will see Richard assisting customers with the specification and design of the Atkin Automation range of products.
Mark Ridgway, CEO of Group Rhodes, said: "We are very pleased to welcome Richard Priest as Technical Consultant for our Atkin Automation division. Richard has a wealth of experience in the press feeding sector and has worked with our customers for many years regarding their specific machinery requirements. As demand for bespoke and often complex equipment increases, Richard's skills will be invaluable in enhancing our technical service to customers."
Atkin Automation has over 70 years' experience in manufacturing high quality coil processing equipment, to suit a wide range of international industry sectors. From its UK factory in Wakefield, West Yorkshire, Atkin Automation manufacturers a range of coil processing products with punching, notching, shearing, roll forming and other automated equipment to create the production lines demanded by the many manufacturing companies which process high volumes of metal strip during product manufacture.