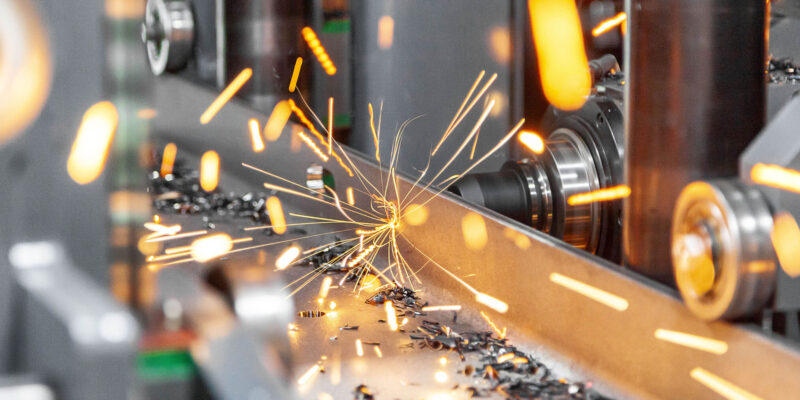 Milling has never been so accessible and helps with welders' labour shortage.
The shortage of welders and the traditional way of detailing are bottlenecks for many companies. Many traditional connections have extensive welds that emphasize production in the department with the most manual operations, while there is a shortage of qualified welders. By creating more notches and copes in profiles, beams and columns can fit up more tightly to each other and allow the use of bolted connections, for example with clip angles which require less manual welding. This demountable connection reduces welding hours while enhancing circularity at the same time. Voortman is setting the standard with fully automated milling on its profile drilling and milling machines.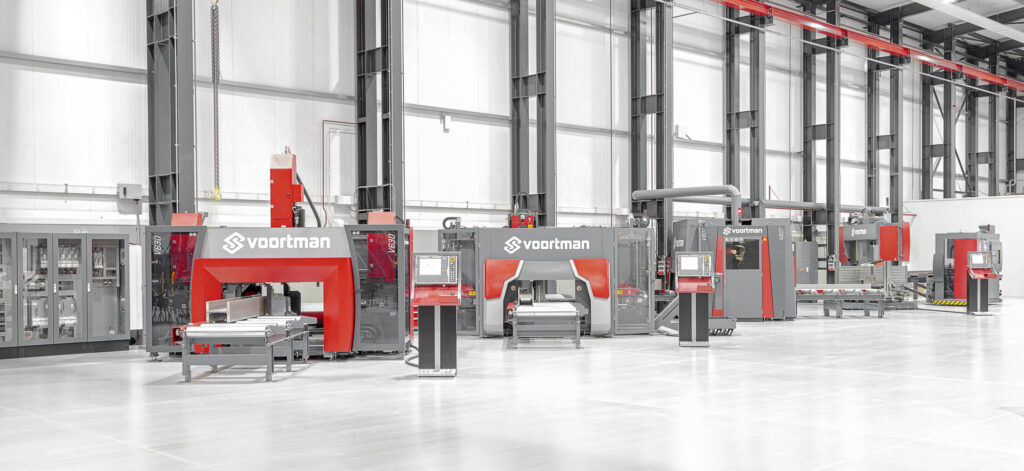 Everyone can mill quickly and accurately
Milling processes are often thought to be complex. Voortman, however, makes the process very accessible. Milling paths are calculated automatically by the VACAM Software, requiring no (process) knowledge or programming. Any operator can create contours with just the push of a button. Fully in line with Voortman's one-button-automation philosophy.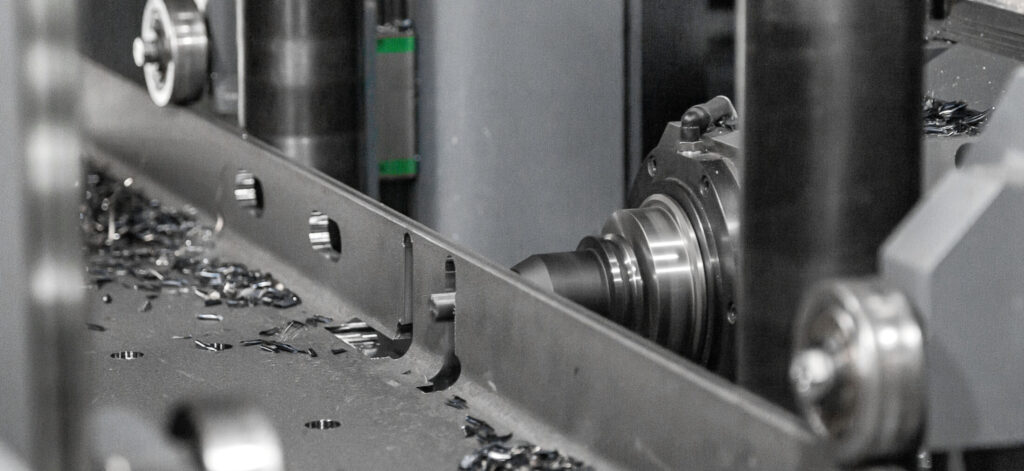 Stability and short tool lengths
Due to short tool lengths, combined with a robust frame, the milling process is very fast and accurate. Clearly visible in the smooth surface of the contour being milled. Thomas Krone, Business Developer at Voortman Steel Machinery, also notices that customers are impressed by the ease of milling with Voortman's machines.
"At our Voortman Experience Center, everyone is welcome to see the automation and milling capabilities of the various profile drilling & milling machines in action. Live online demos are also possible remotely, where the process can be seen up close and accurately from every angle."