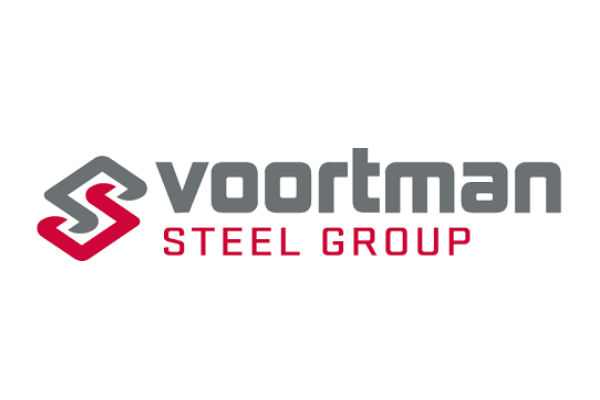 A.J. Lowther and Son was set up in 1948 when Philip Lowther left school and joined his father full time in business. In the late 1970's Philip Lowther started to give A.J. Lowther and Son his full attention and the structural steel side of the business began to grow, primarily through supplying farm buildings in the local areas.
Expansion: investment in Voortman equipment
Further expansion followed in the 1980's particularly with the move into industrial buildings. Philip's younger son Antony also joined the firm making it a third generation family business. The 1990's saw steady organic growth with the company expanding into the refurbishment of steelwork and cladding of existing buildings.
As a result of this expanding character, Voortman installed a V630/VB1050 CNC-controlled saw/drill line at A.J Lowther for the processing of metal profiles. With this system sawing, drilling and numbering can be performed in one continuous automated motion.
Mr. Antony Lowther: "Our objective in purchasing the system was not to massively increase our output but to improve efficiency in servicing our existing customer base. We went for the larger V630 machine in order to ensure we can do the widest range of work as efficiently as possible. Voortman gave us a decent price from the start and then did everything they said they would. After installation we asked what troubles we might expect and they replied that there would not be any as they test the machines in house before dispatch, and they were right. At the end of one of our jobs I want our customers to say that we kept our end of the bargain and that they would recommend us to others; I am happy to say that about Voortman."