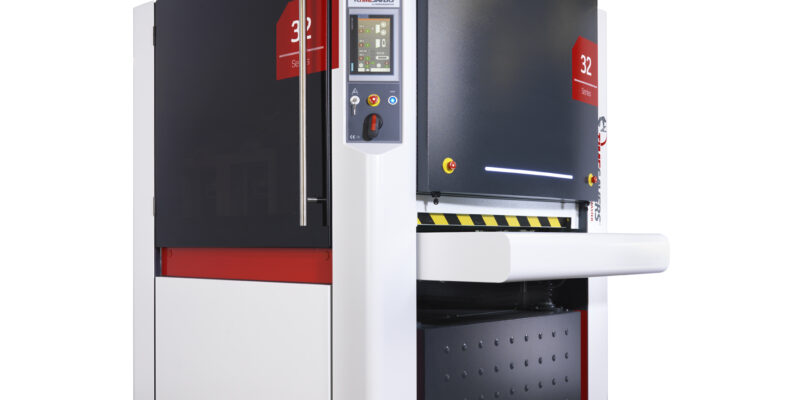 GE Machinery has experienced tremendous growth in the last year, expanding its customer base and confirming its position in the UK as a market-leading supplier of surface finishing machines targeting the sheet metal and fabrications industries.
Thanks to its partnership with Timesavers Intnl, the company has experienced tremendous growth. The collaboration has been so successful that GE Machinery Ltd is now looking to expand further by hiring more salespeople nationally.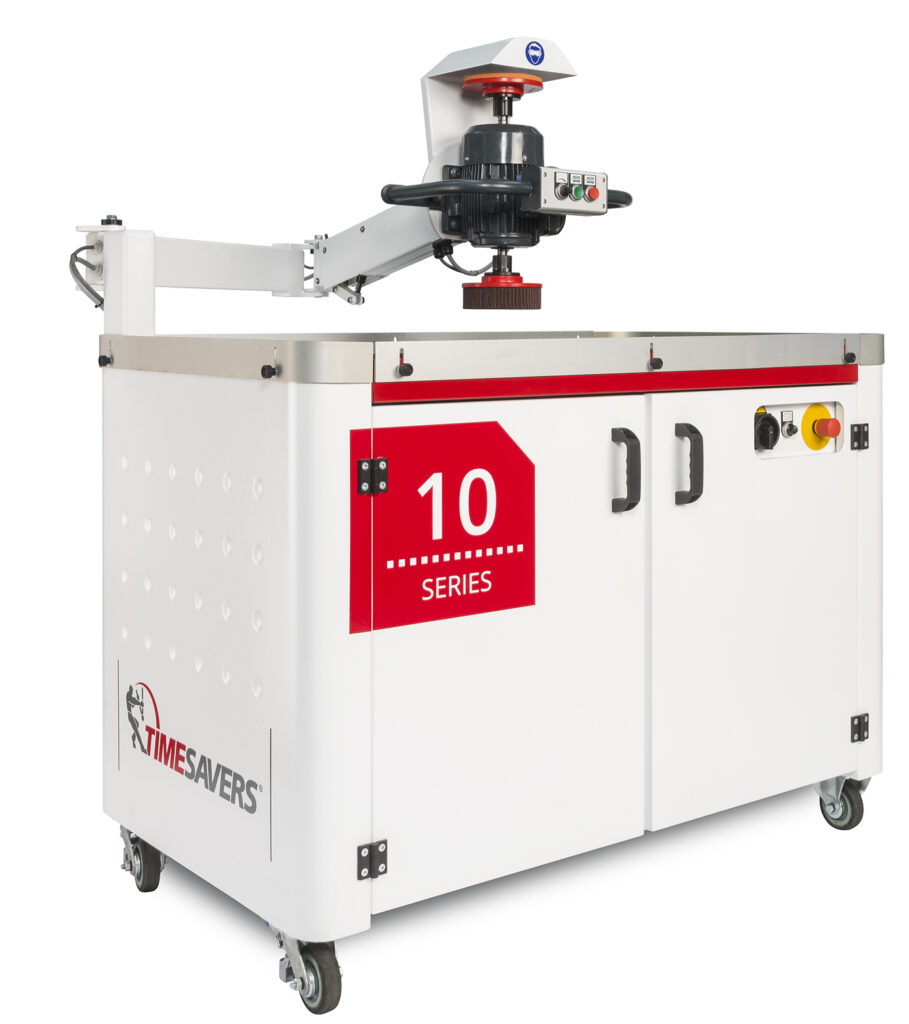 With the help of Timesavers International, GE Machinery Ltd has helped provide machinery that enables customers to streamline their manufacturing process, creating better products and improving efficiency. The company is confident that with Timesavers International by its side, it will continue to flourish and dominate the premium deburring machinery industry.
GE Machinery' s head office is based in Ringwood, Hampshire. However, various national Technical Sales roles are available to join the growing business. The business focus is to present the Timesavers deburring machines, spare parts and consumables alongside other machinery manufacturers represent in the UK by GE Machinery.
The role will be predominantly remotely based. if you have experience in the sheet metal industry, enjoy sales and are looking for a new challenge then feel free to have an informal and private conversation with Nichola Nelson directly – [email protected] or on telephone 0333 242 0424.