Modula Storage Solutions Limited
London, Greater London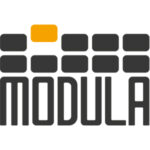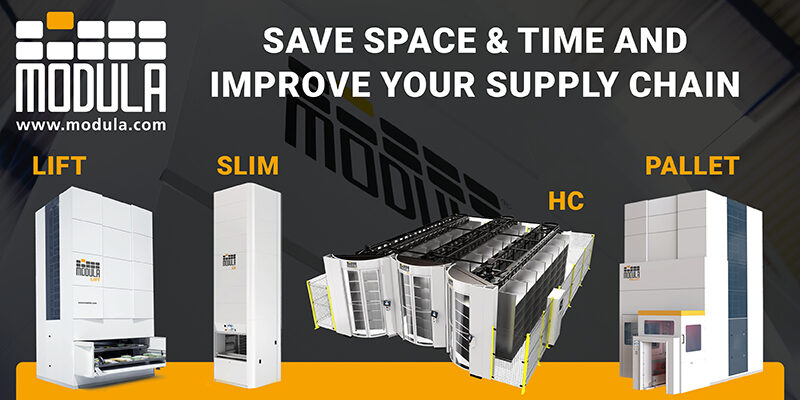 Services
Automation / Robotics
Material / Sheet Handling / Storage Systems
Location
38 Craven Street, London, Greater London, WC2N 5NG
Member Profile
Modula is an international company that designs and manufactures automatic vertical and horizontal warehouses suitable for any industrial sector or environment. The Modula VLM can store various types of product, from small electronic components or pharmaceuticals to heavy and bulky objects like sheet metal or engine/car parts.
These automatic vertical warehouses are designed to reduce occupied floor space by 90%, to increase productivity, to speed up picking throughput and to improve warehouse efficiency by reducing risks to both people and goods.
Modula Spa has 4 production sites (Italy, Ohio, Maine and Sozhou) 8 branches and more than 100 dealers all over the world with 1,000 employees including production staff, technicians, installation engineers and software engineers working in the company.