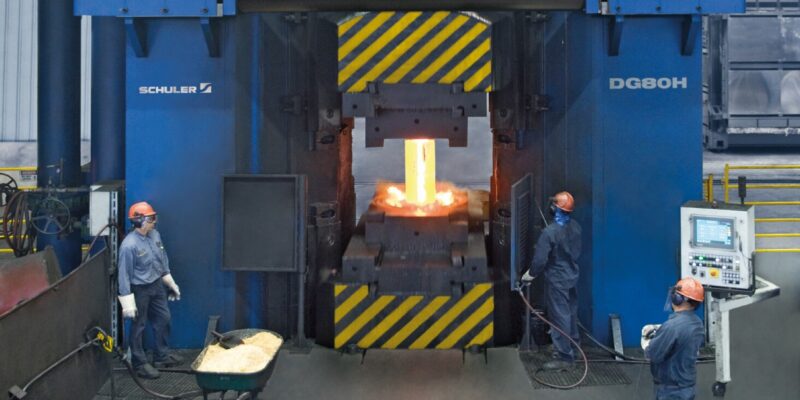 Leading manufacturer for crankshafts orders more than 6,000 ton mechanical forging press
The technology of Schuler subsidiary Farina Presse also excites customers in India: The family-run company Happy Forgings Ltd, based in Ludhiana and is known for manufacturing forged and machined components for tractors, commercial vehicles, off highway vehicles, construction equipment and railways. Founded in 1979 with a single unit of bike crank arms, the company has transformed to be the second largest player in India for safety critical components such as crankshafts, with marquee clients in India and globally. Within this wide range of products, a Farina mechanical forging press will soon be producing crankshafts for trucks weighing 3.5 tons and above.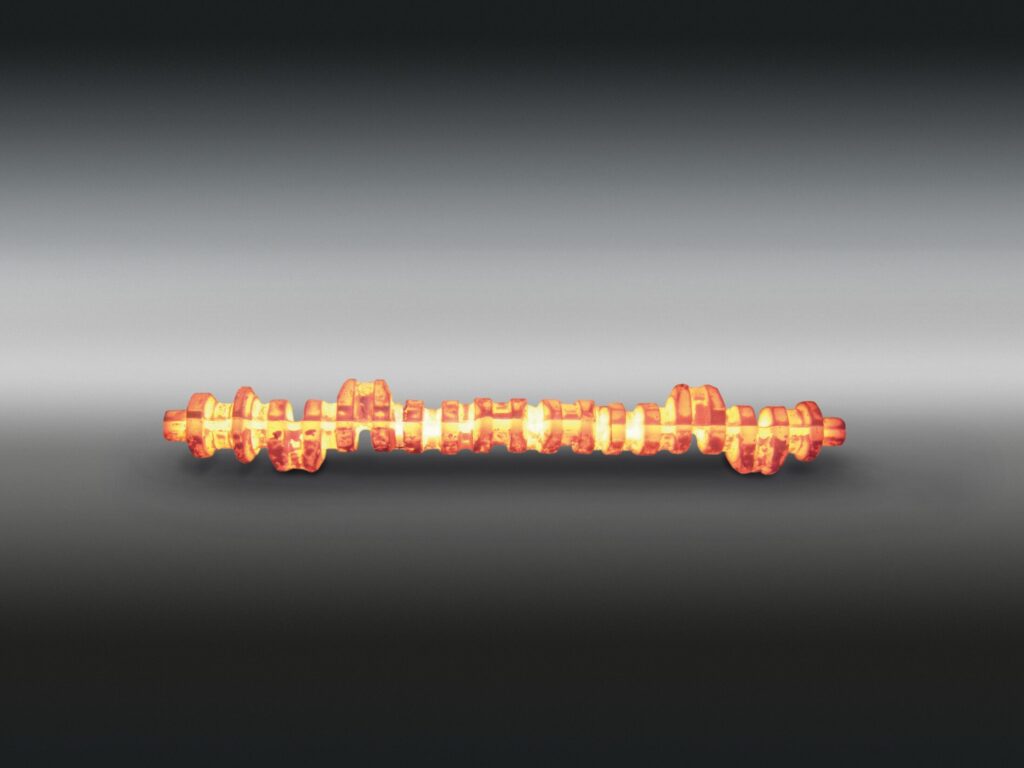 "This order confirms our sales strategy and strategic thrust in the forging sector," says Managing Director Frank Klingemann. "And the Indian market, with its growth figures, offers further potential on which Schuler can build."
Schuler's global network was crucial for Farina to win its first order from an Indian customer. In addition, Farina was able to convince with innovative technology as well as a good price-performance ratio. With the GLF 6300R, Happy Forgings is relying on the precision, rigidity, and ease of maintenance of Farina presses to continue producing durable crankshafts in the future. With a press capacity of more than 6,000 tons, the GLF 6300R is one of the strongest forging presses in the series.