AMADA'S CHRISTMAS OPENHOUSE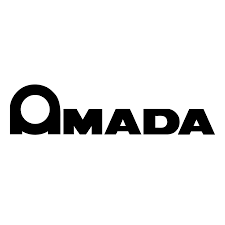 Event Description
'Tis the season to automate…
Join AMADA this Christmas!
We will be showcasing our range of innovative technology. From automated lasers to press brakes and combination machines, you will find a range of automation solutions to optimise your production and efficiency.
We will also show you how you can benefit from high-level information at any stage of your production with AMADA Industry 4.0 solutions.
MACHINES, TOOLING, SERVICES, TECH SOLUTIONS BEING DEMONSTRATED