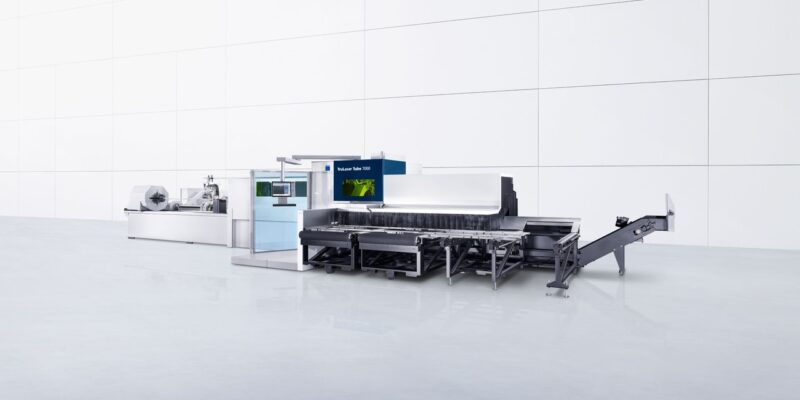 The Laser Cutting Co. have unveiled its newest investment: a state-of-the-art TruLaser Tube 7000 Fibre T12 Machine.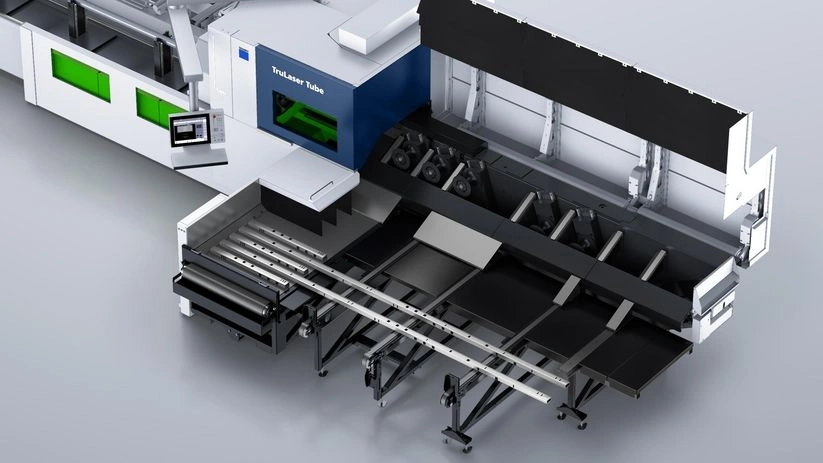 Established over four decades ago in the heart of Sheffield, the city of steel, The Laser Cutting Co is proud to unveil its brand-new, revolutionary machine investment – the TruLaser Tube 7000 Fibre Machine – providing unrivalled capabilities and lead times for an exceptional service every time.
Now equipped with some of the most profound machinery available in both the laser cutting and metal profiling industries, the TruLaser Tube 7000 Fibre machine will more than double The Laser Cutting Co.'s existing tube laser cutting capacity; providing competitive pricing and exceptional lead times. Not only this, but this latest investment also adds the additional capacity for rapid processing of large section parts of up to 254mm outside diameter. Extremely versatile, this machinery offers laser power of up to 6kW for material thickness of up to 15mm, and features Bevel Cut and RapidCut technology, Seamline Tube Detection, as well as copper and brass cutting packages.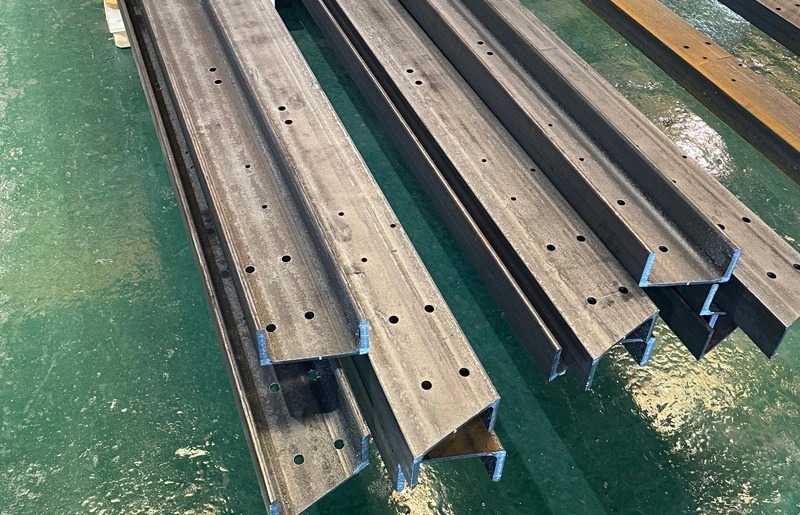 With over 40 years of industry experience, The Laser Cutting Co is one of the first in the UK to invest in the TruLaser Tube 7000 Fibre Machine. Consistently investing in only the very best technology, The Laser Cutting Co is able to provide bespoke high volume production confidently and reliably. Offering an all-in-one service, their production capacity, capabilities, lead times, and cost-efficiency are simply unrivalled.
Perfect for a range of applications, including mechanical and apparatus engineering, agricultural machinery, furniture, and much more, this latest investment secures The Laser Cutting Co as a market leader in the laser cutting industry.
Additional machine specifications include:
Raw material max load length – 9.2m
Finished part max length – 6.5m
Max outside part diameter – 254mm
Max mild steel thickness – 15mm
Max stainless steel thickness – 12mm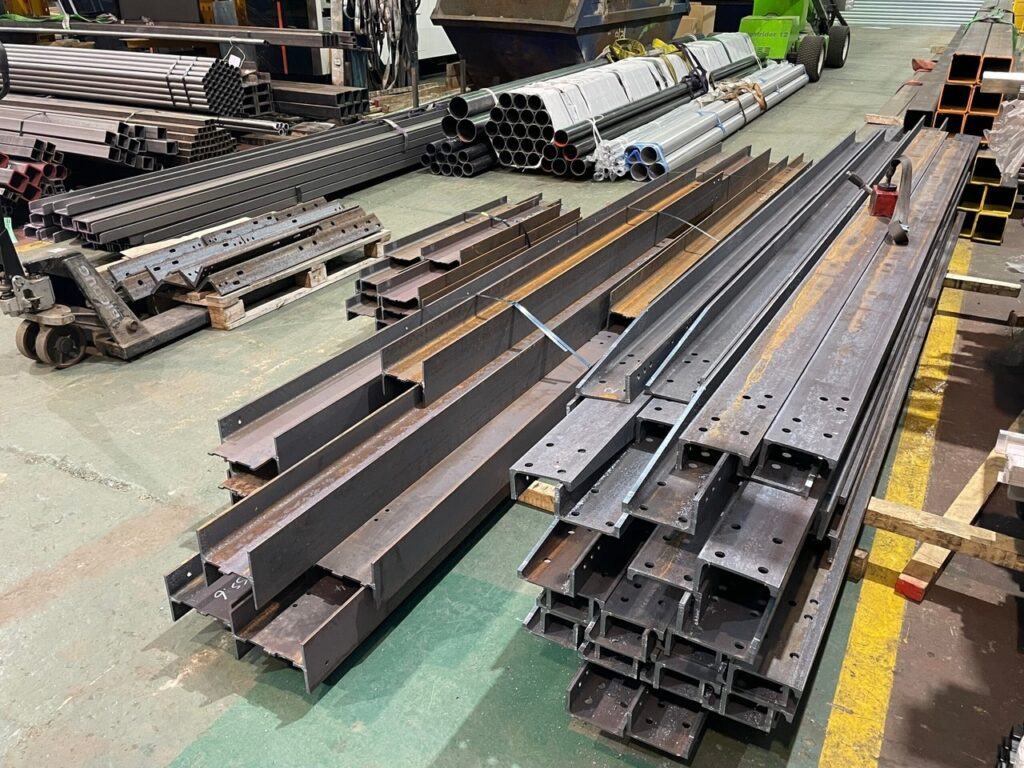 Charlie Day, grandson of the founder, Charles Day, and Sales and Business Development Director at The Laser Cutting Co., had this to say about their latest investment:
"There is never a time where we're not considering what the next technology we invest in should be. In providing customers with access to the very latest in cutting technology, we are able to provide a high-quality, efficient, and reliable subcontract-cutting service at a competitive price. Coupled with our existing tube laser and additional services such as flowdrilling and pressing, we provide a very strong service offering to the market."
The Laser Cutting Co. is extremely proud of its latest investment, and can't wait to unveil its record-leading capacities and capabilities to the world. Annually reinvesting into only the very best technology, this latest addition to their industry-defining suite of metal cutting and profiling machinery is a major step forward for the business.
James Day, Operations Director and also grandson of Charles Day, had this to say about their newest development…
"With the addition of this second tube laser, our capacity is more than doubled. Not only does this obviously improve customers' lead times for parts without compromising quality, but it provides unrivalled redundancy and reliability for our customers."