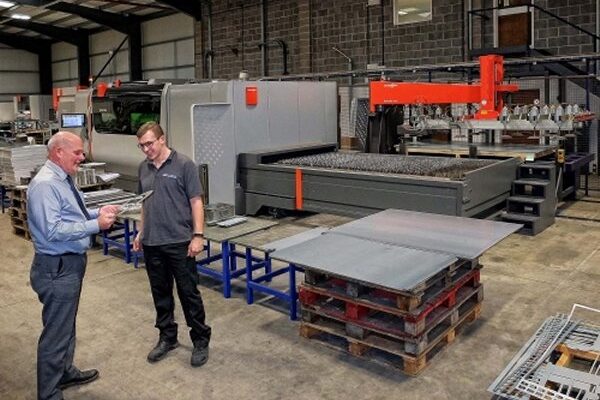 As well as many long-standing employees Ackerman believes it is important to welcome new and aspiring engineers. We run sheet metal fabrication training apprenticeships, investing time and resources today for the engineering skills of tomorrow.
We currently have two apprentices working within our factory learning various skills to enhance their academic learning. Working closely with local colleges we want to give aspiring engineers the ability to have the space to learn and grow. Offering full time employment after successful completion of their courses.
As an inspiring individual you may be wondering what the benefits of an apprenticeship really are?
An apprenticeship is 'Learning on the job' which gives the student networking opportunities, ongoing support and guidance from us as an employer and peer to peer support.
Interested in Engineering? Or not sure what opportunities there may be for you in the industry please do get in touch with us at [email protected]. We will be looking for more apprentices to join us over the next year.