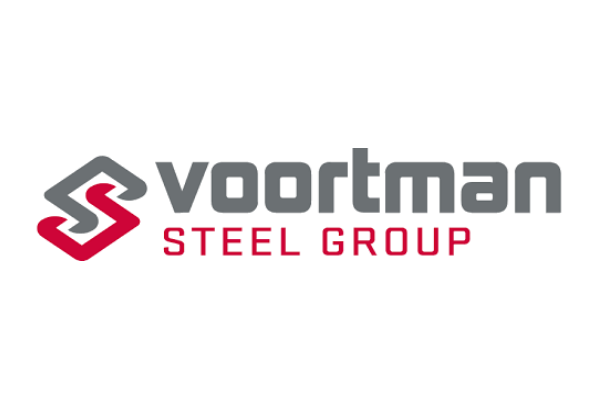 In the rapidly changing and competitive landscape in which plate processors operate, a 360° understanding of plate production processes and operations is essential.
Fortunately, digitization offers powerful tools for accessing cross-company data, empowering customers to make informed decisions to optimize operations. Voortman Steel Machinery, a leader in industrial automation and CNC steel processing machinery, supports plate processors in this journey by providing tools and solutions to gather, connect and analyze data effectively, thereby transforming every step of their value chain.
Simplified quote generation, order management, and work preparation
When examining this value chain, it is evident to customers that significant savings in terms of efficiency, time and costs can be achieved within each step. The process starts with a customer inquiry that requires an accurate quote. With Voortman's Quoting solutions there is no need to worry about complex and time-consuming order processing or frustrating quote creation. Their solution exactly mirrors factory operations, including non-secondary operations, giving customers real-time, accurate cost prices. Moreover, the work preparation process can be considerably simplified by eliminating manual and duplicate work, while leaning on the built-in intelligence of the Voortman machines. Nestings are automatically created and assigned to the best-suited machines.
Real-time shop floor control to stay on top of jobs
Real-time shop floor control to stay on top of jobs
For many plate processors, success is not only determined by having the right machines – it requires precision scheduling to secure new contracts, meet deadlines, and remain flexible. Voortman's real-time scheduling solutions, such as VACAM Scheduling Overview, grant customers total control over their shop floor operations, ensuring seamless flexibility without obstacles. Customers can obtain real-time insights into process times, machine schedules, remaining operations, and more through the Operator Dashboard.