Saint Anns Sheet Metal Company Limited
Nottingham, Nottinghamshire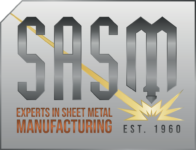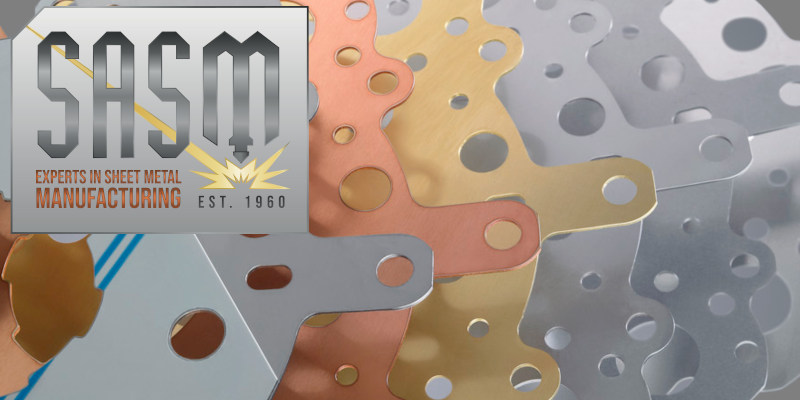 Services
Assembly
Bending/ Folding/ Levelling Services
Location
Eagle Close, Arnold, Nottingham, Nottinghamshire, NG5 7FJ
Member Profile
Saint Anns Sheet Metal Company was founded in 1960 and was taken over by David Bloomer in 1998. David has since grown the business by keeping customers at the heart of what we do by prioritising the quality of the parts we produce. David's long term goal is to achieve his vision of creating a more efficient, sustainable and modern manufacturing business.
SASM's goal is to be a one stop shop for all of our customers manufacturing needs and offers a range of services across two sites, ranging from Laser Cutting, press brake forming and welding, all the way to providing a top of the line powder coating finish.
SASM prides itself on its high quality and is accredited to ISO 9001 and ISO 3834-2 standards. We are also available for design assistance and experience in a wide range of industries.
Let us know how we can help!