Mazak to host 'Discovery Week' open house in December 2022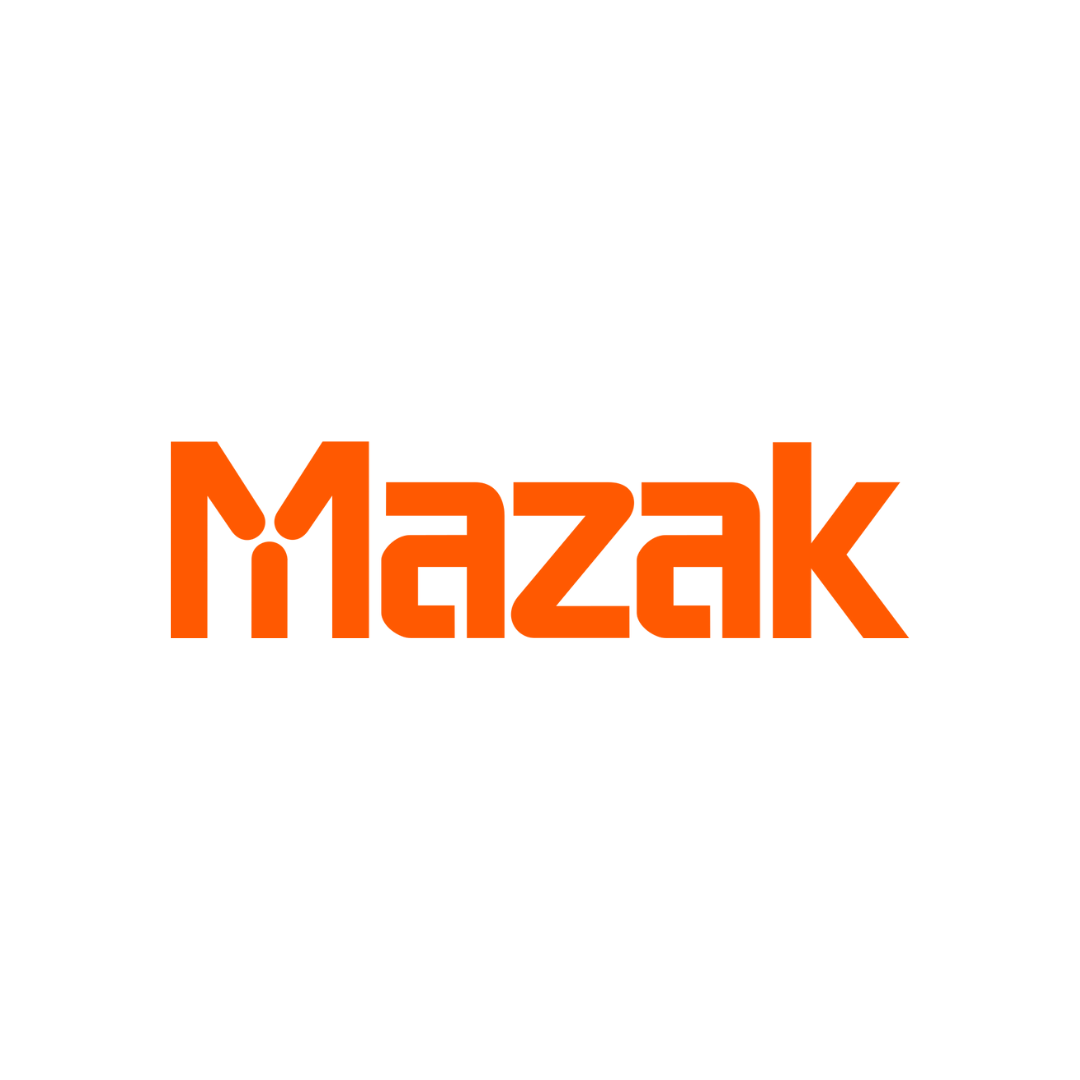 Event Description
Yamazaki Mazak is set to host a week-long experiential Open House focusing on overcoming the biggest production challenges facing customers.
Running from 6-9th December, Mazak's Discovery Week aims to help machine tool and laser processing users find solutions to a host of productivity-led challenges to improve efficiency and minimise downtime.
The event, which will be hosted throughout Mazak's European Manufacturing Plant and Technology Centre in Worcester, will be supported by over 25 partners with expertise in tooling, tool management, swarf management, CAD/CAM and finance.
There will be more than 20 machines on display, including live cutting demonstrations on a range of 5-axis, horizontal, vertical, turning and laser processing machines, many of which will be equipped with third-party automation systems.
For laser users, Mazak will be running live cutting demonstrations on its Optiplex 3015 Fiber III 10.0 kW laser processing machine complete with Tekmag automated sheet metal loading system. Offering laser users ultra-high speed cutting of medium thickness material and the ability to cut the finest widths and most difficult reflective materials, the 10.0 kW 3015 Fiber III variant can process workpieces up to 1525mm x 3000mm.