Manufacturing and Engineering Week – UK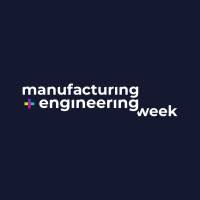 Event Description
Manufacturing & Engineering Week will run from the 7th-18th June 2023 and will incorporate a range of panel discussions and sessions with leaders in industry, culminating in four co-located live events at the NEC in Birmingham.
These live events are Manufacturing Expo, Engineering Expo, Maintec and Design Engineering Expo.
Working with key stake holders in government, trade bodies and industry, these four events alongside other engineering & manufacturing shows at the same venue on the same days will pull together all aspects of manufacturing and engineering and deliver the widest level of content, best practice and business engagement for the UK's industrial sector.